If you were born after the year 2000, chances are you're noticing some big changes in yourself. Here are 10 signs that you're almost a decade old.
When mistaken for a 7-year-old, your first instinct is, "AWESOME."

You're increasingly more attracted to foods, beverages and toys labeled as "extreme."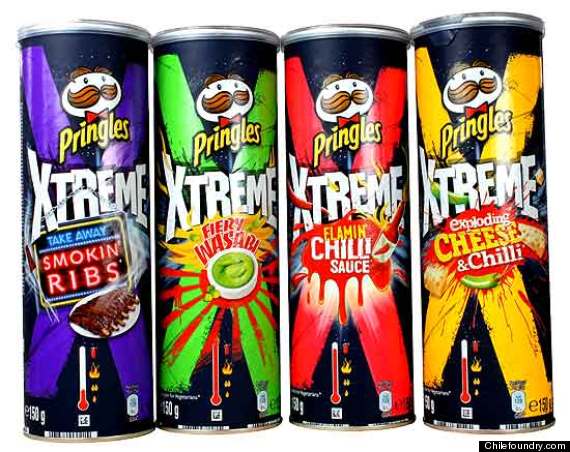 Water wings? Training wheels? Pshh.

You miss when nap time was part of school instead of just what you do after school.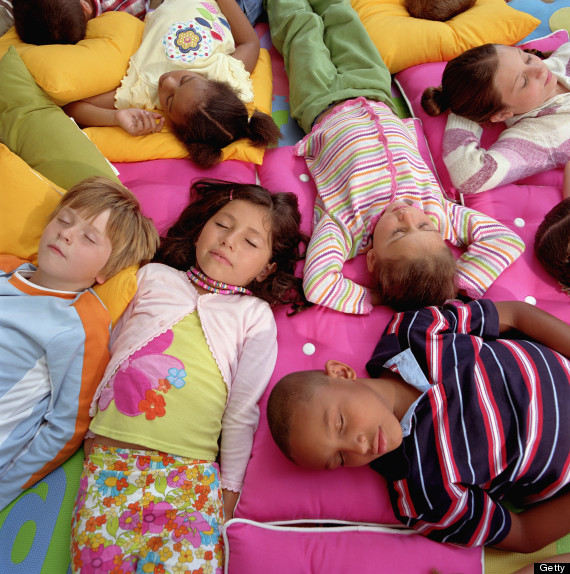 You don't mind eating regular Cap'n Crunch, WITHOUT the Crunch Berries.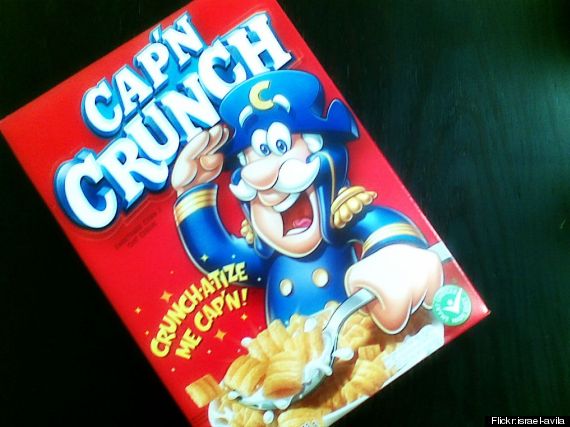 PG movies? NBD.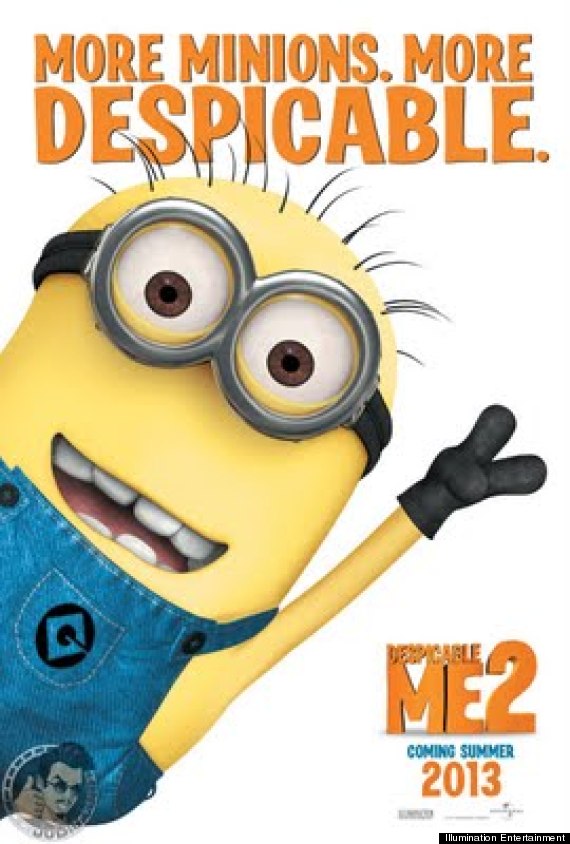 You get super embarrassed when your parents hug you in public, but you still miss them when you go to sleepovers.

You feel a smug sense of superiority upon finding out some kids still wet the bed.

You remember when the "Ice Age" movies were actually good.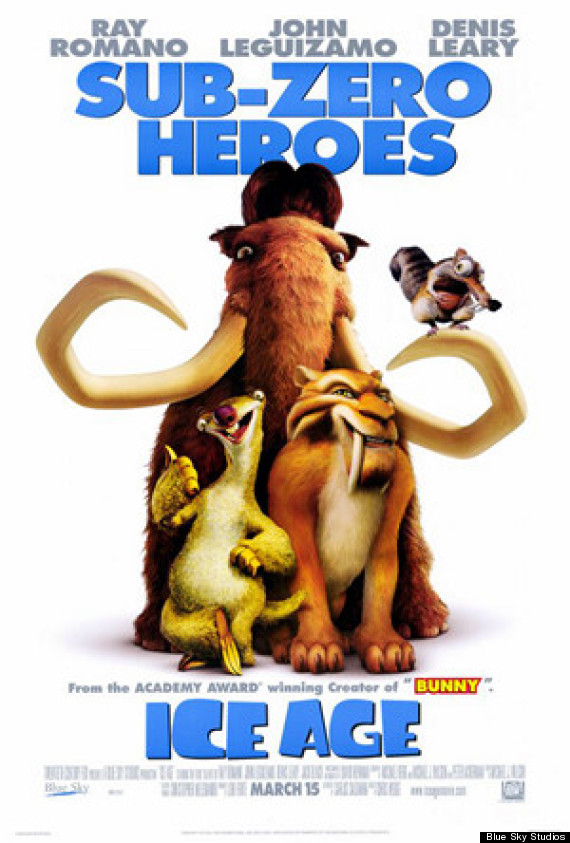 The whole Santa thing sounds suspicious, but you don't mind letting your parents think you still believe in him... For now.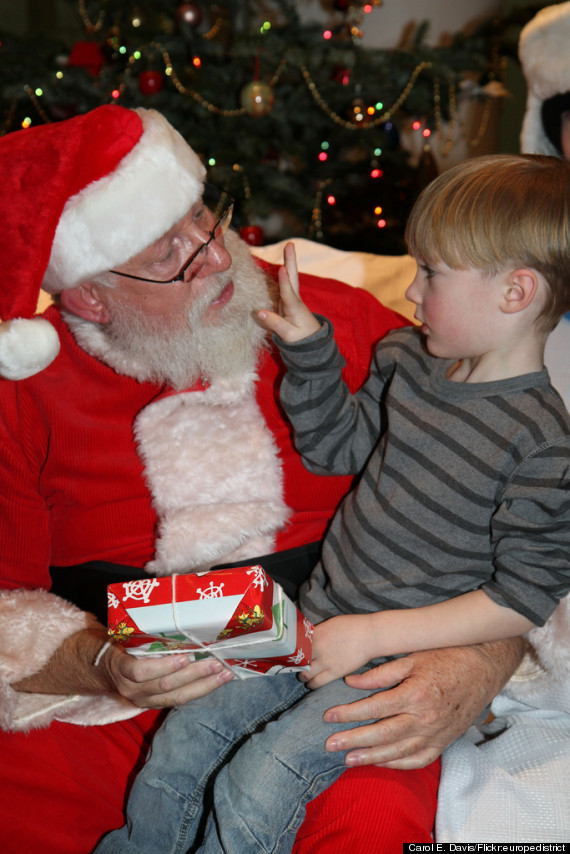 BEFORE YOU GO
PHOTO GALLERY
Cute Kid Notes