Beyonce took to Instagram on Tuesday night to support her husband Jay-Z, celebrating his latest platinum achievement, the release of his "Magna Carta Holy Grail" album.
Hov's twelfth studio album has already been certified platinum, days after its release. The sales of "Magna Carta Holy Grail" were aided by a partnership with Samsung, which pre-ordered one million copies of the album. Jay-Z received his platinum plaque for the album this week.
In celebration, Beyonce posted an old photo of a young Jay-Z to her Instagram account, writing "Bow Down" on the bottom of the picture. The use of "Bow Down" with the photo of the artist as a young man is a reference to Beyonce's own song "Bow Down / I Been On," which she released with cover artwork of herself as a young woman.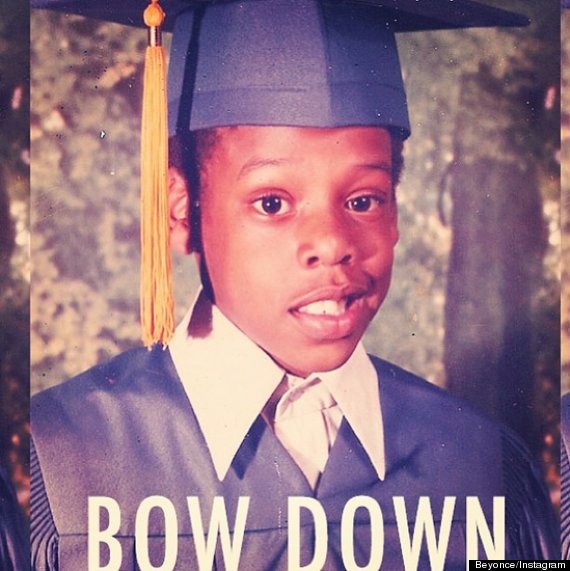 PHOTO GALLERY
Beyonce & Jay Z
BEFORE YOU GO