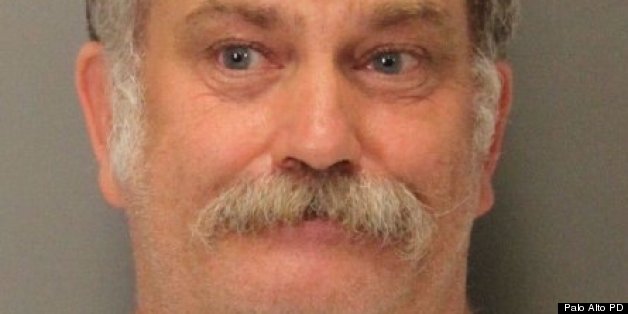 Different strokes for different spokes.
Clark Duncan McElfresh, 51, was arrested in Palo Alto, Calif. on the Fourth Of July for allegedly masturbating while riding a bicycle near Seale Park, according to a press release from the City of Palo Alto.
A couple called police at around 7:39 p.m. to report that the man was jerking his chain while riding a bike back and forth near their car. The couple had their two kids, both under age 5, with them, but they didn't see the alleged self-pleasuring cyclist.
Police tracked down McElfresh, who they said, matched the couple's description of the man. He was charged with indecent exposure.
According to the Mercury News, McElfresh was also cited for indecent exposure in March 2012, when police say he was walking down the street naked and touching himself.
Just last month, an unidentified man was caught on camera in Osterlund, Sweden, apparently masturbating on strangers' bikes.
… Coincidence?
BEFORE YOU GO
PHOTO GALLERY
Over-Exposed