We here at HuffPost Taste are not ones to mess with breakfast. We love every last artery-clogging dish. The bacon, the sausage, the pancakes and French toast, it's all just so perfect. We're smitten with jelly donuts. We would be lost without our chicken and waffles. And a breakfast without at least the option of biscuits and gravy would just be downright confusing.
But we have to be honest here. Some of the foods we eat for breakfast aren't exactly breakfast foods -- they're dessert. Muffins? Those are just cupcakes without frosting. Cinnamon Rolls? We've eaten desserts with less butter and sugar in them. While we're more than happy to eat stuffed French toast for breakfast, we think it's time to call a spade a spade.
Here at 14 uber-rich breakfast foods that should be considered dessert:
1.) Chocolate Chip Pancakes
It's the breakfast-friendly chocolate chip cookie.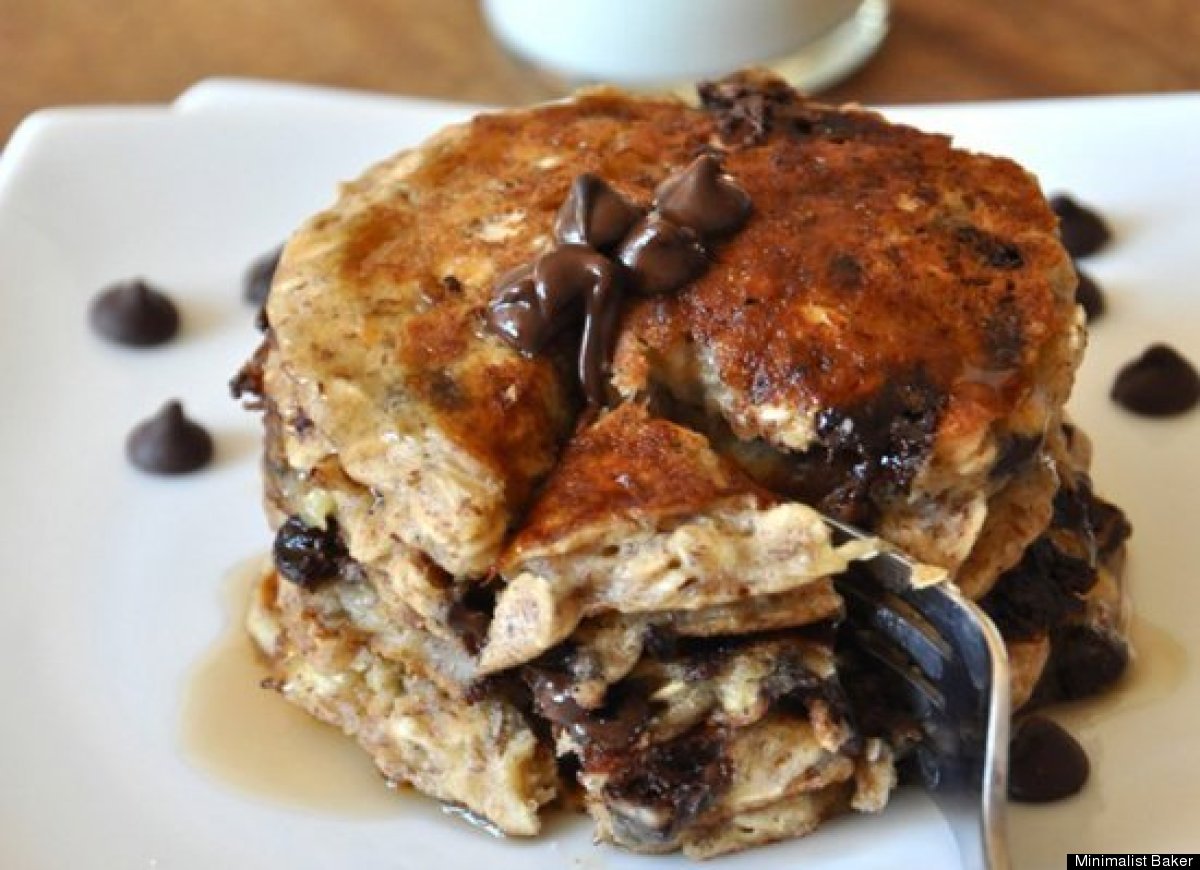 Photo credit: Minimalist Baker
2.) Tiramisu French Toast
Just looking at this will give you a cavity.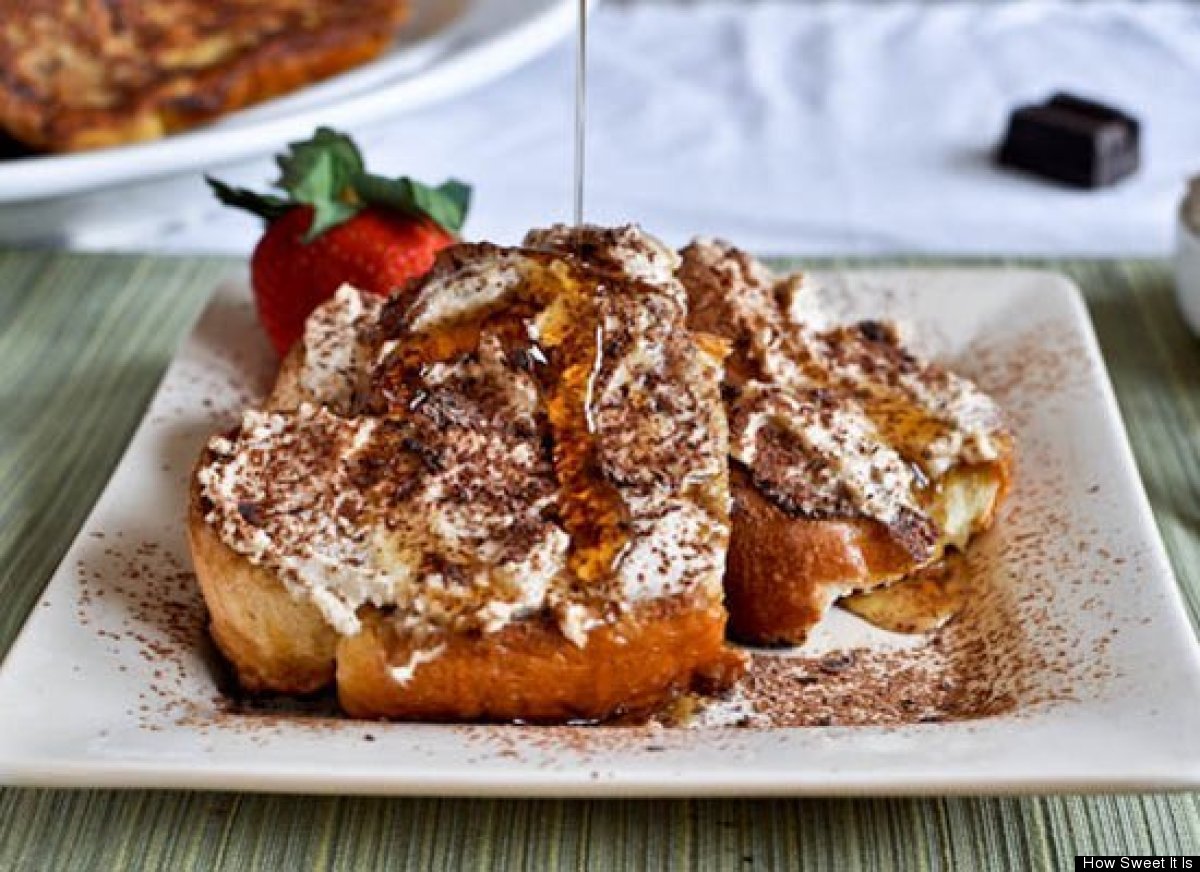 Photo credit: How Sweet It Is
3.) Any Flavor Of Donuts
Donuts are the reason we wake up in the mornings. But they're also all dessert, all the time.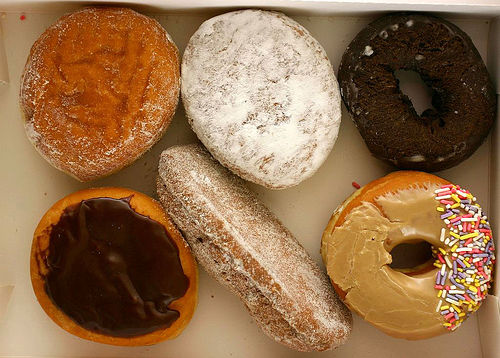 Photo credit: Flickr/ ReneS
4.) Nutella Swirl Muffins
Chocolate-flavored anything is technically dessert.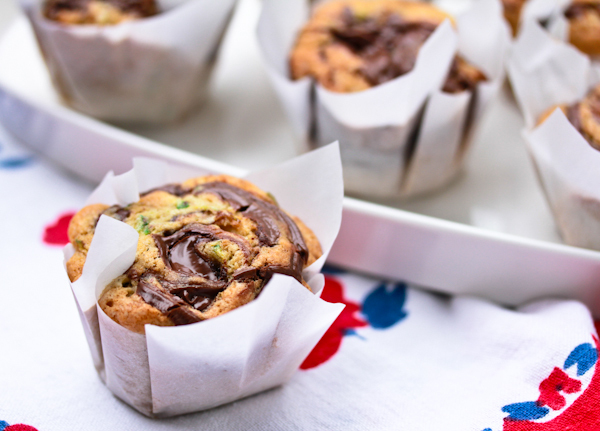 Photo credit: A Spicy Perspective
5.) Sticky Buns, In General
The sugar glaze gives it away.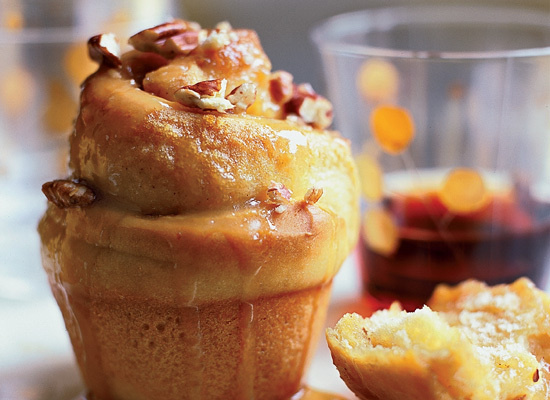 Photo credit: Con Poulos/Food&Wine
6.) Oreo Cookie Pancakes
Seriously?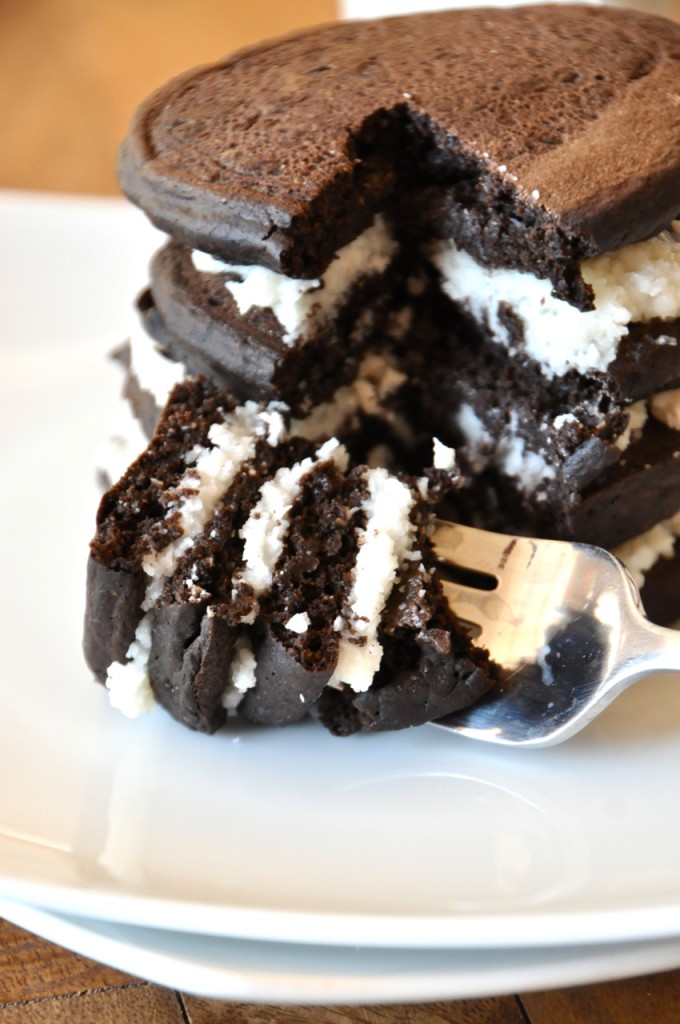 Photo credit: Minimalist Baker
7.) Dark Chocolate And Cranberry Stuffed French Toast
Amazing? Yes. Dessert? No question.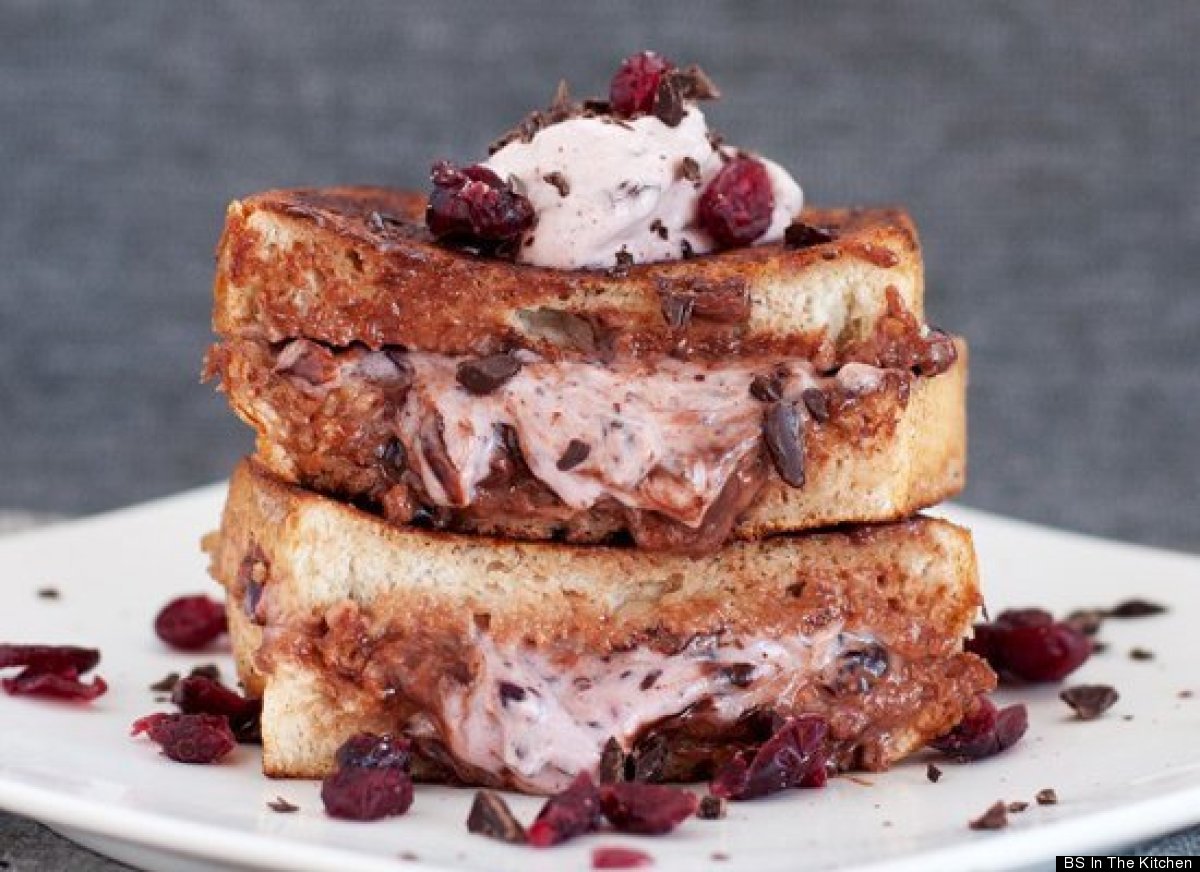 Photo credit: BS In The Kitchen
8.) Nutella Toast
Thank you Europe for making chocolate and bread breakfast.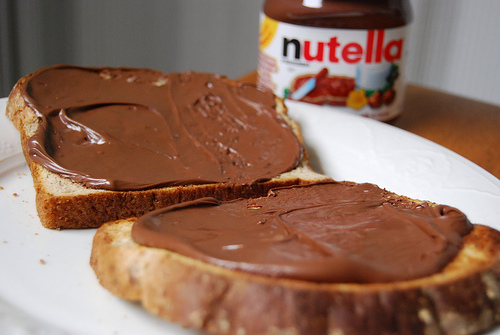 Photo credit: Flickr/nemuneko.jc
9.) Cake Batter Cinnamon Rolls
It tastes like cake guys.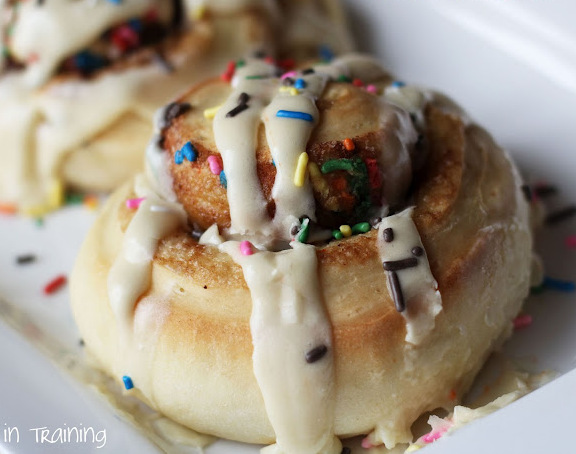 Photo credit: Chef in Training
10.) Cronuts
See donuts.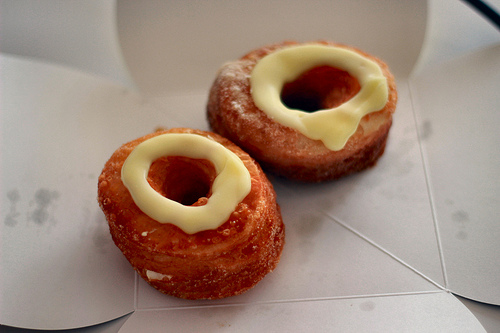 Photo credit: Flickr/ klwatts
11.) S'mores French Toast
Whoa, this might even be too rich for dessert.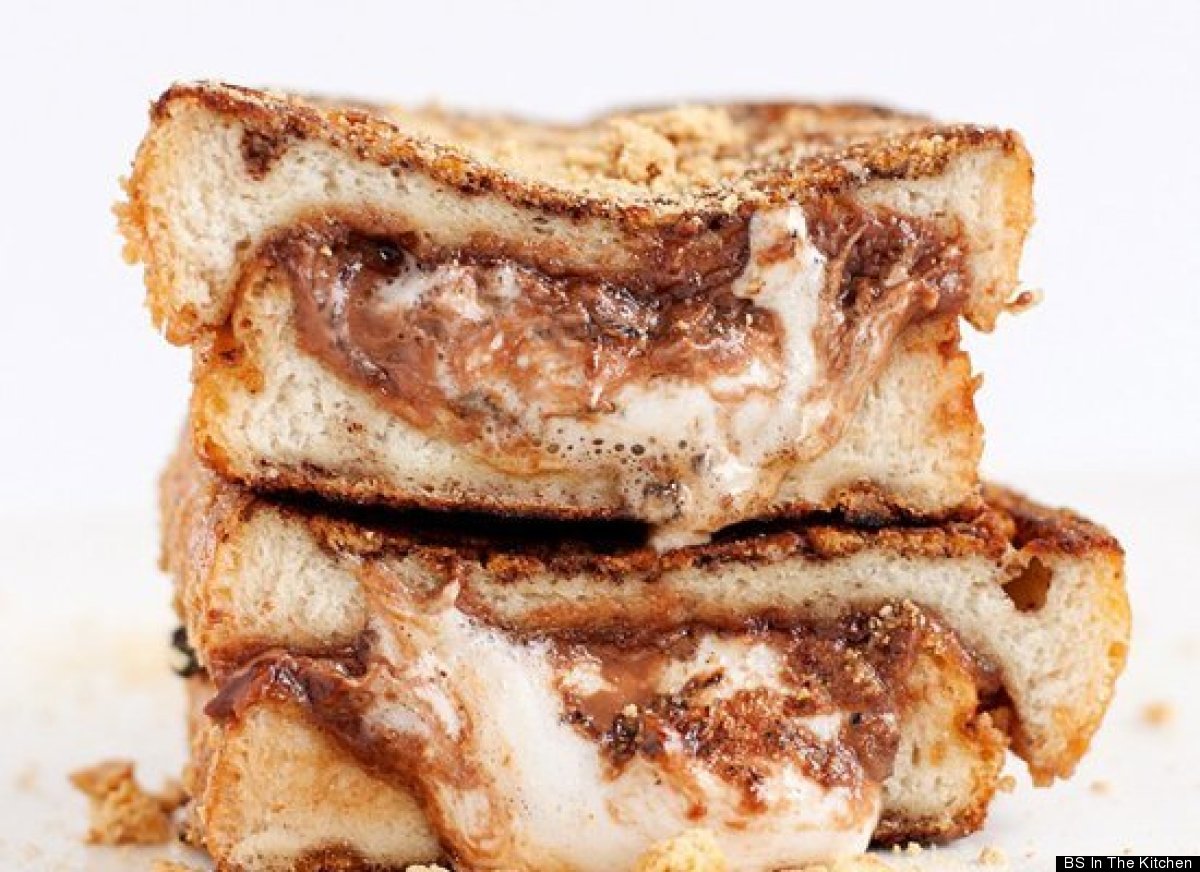 Photo credit: BS in the Kitchen
12.) Funfetti Waffles
Anything with sprinkles belongs on the dessert menu.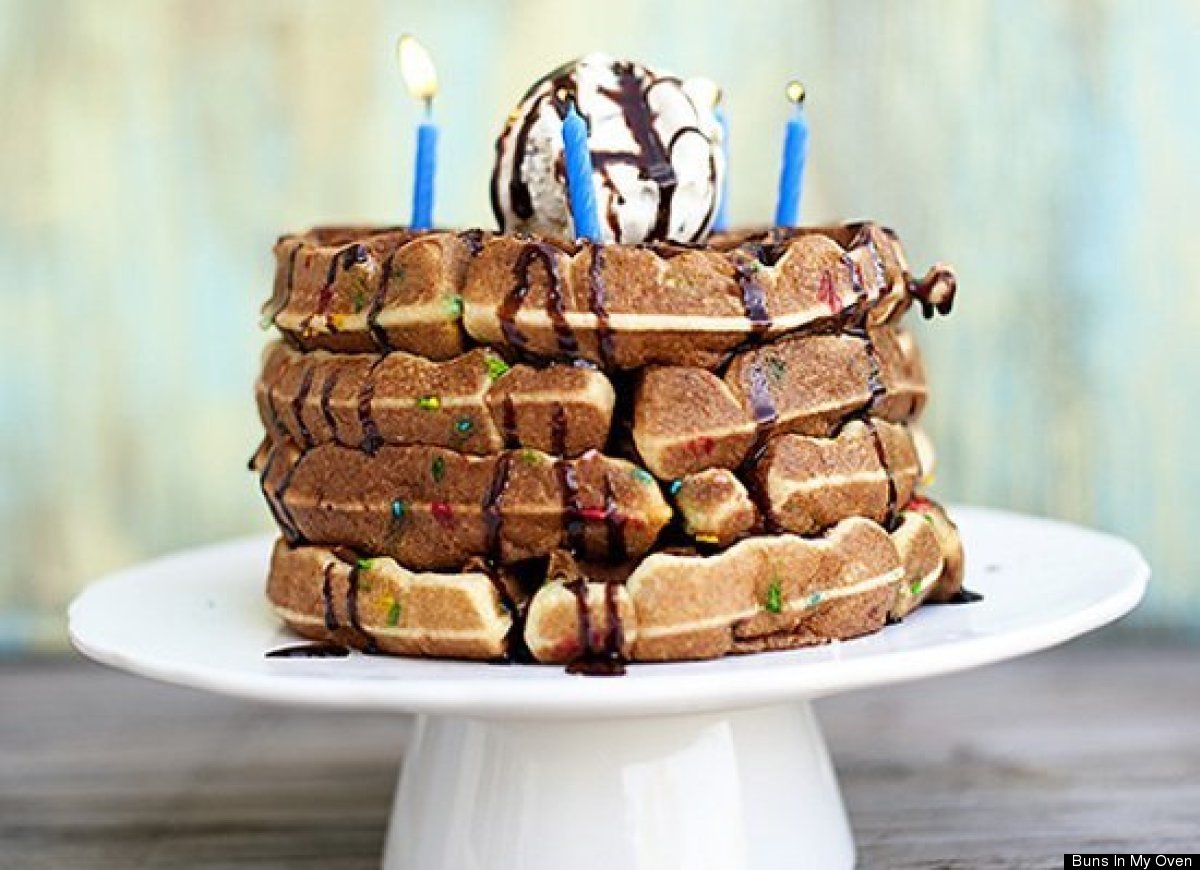 Photo credit: Buns in my Oven
13.) Chocolate Croissant
Leave it to the French to make chocolate pastries a totally normal breakfast.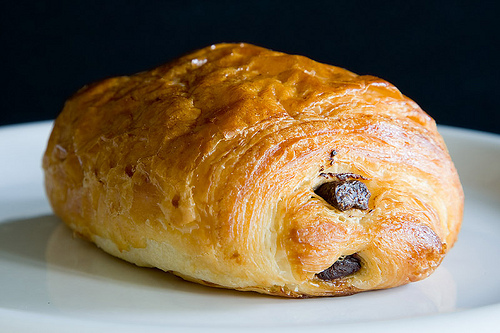 Photo credit: Flickr/ Garrett Lau
14.) Caramelized Pear Dutch Baby
A really big panCAKE.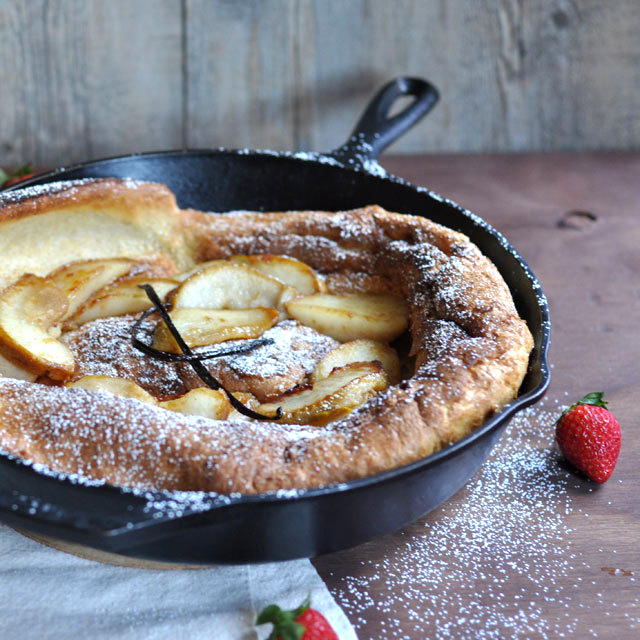 Photo credit: Turntable Kitchen