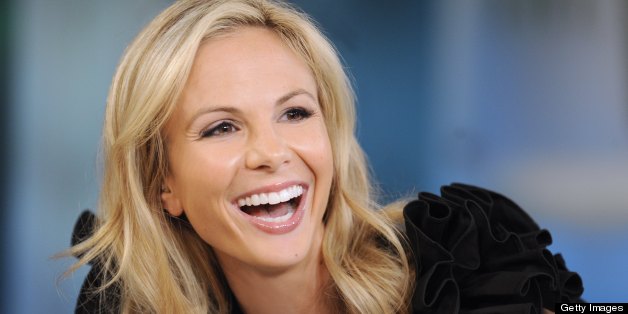 News broke on Tuesday that Elisabeth Hasselbeck would be leaving "The View" for Fox News' morning show, making Wednesday her last day on the longtime ABC daytime show.
This would not be the first time a host jumped from "The View" to a morning show, as Meredith Vieira made a similar move in 2006 when she joined "Today." But it is the first time a host would leave the program for Fox News. And since Fox News' morning show covers politics, among other topics, let's take a moment to look back at Hasselbeck's most political moments that surely prepared her for the job.
10. She's interviewed the Obamas! And been fact-checked by the president!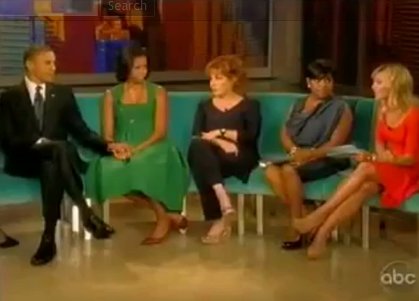 9. She questions how patriotic Americans who do not sing the National Anthem really are. 8. She can embrace a good conspiracy theory.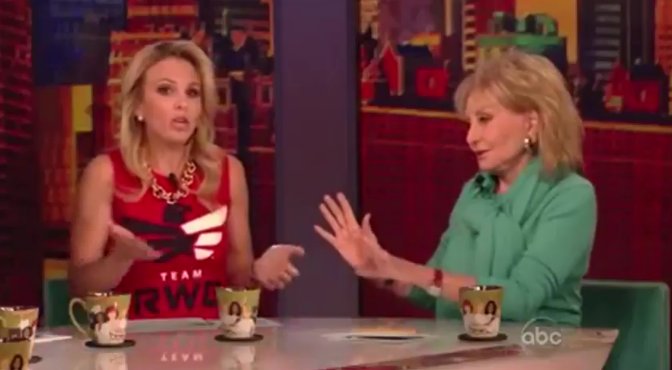 7. She speaks out for women (most of the time), though has said feminism is lop-sided toward supporting only liberal women's choices.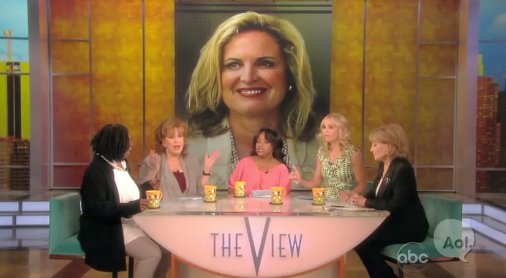 6. She's pro audience participation at political debates. 5. She can clash with just about anybody.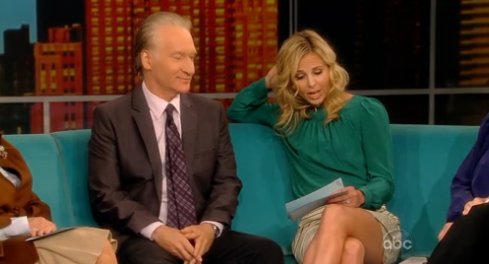 4. She has already appeared on Fox News in the past (Hannity and Hasselbeck does have a nice ring to it).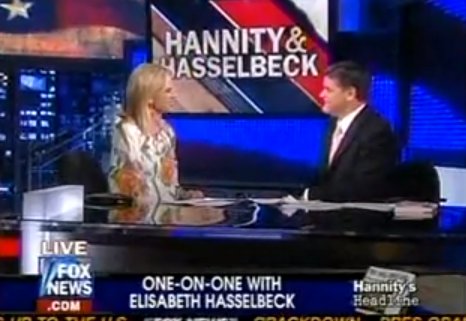 3. She's experienced an awkward poop-related crisis at the White House like another morning show host.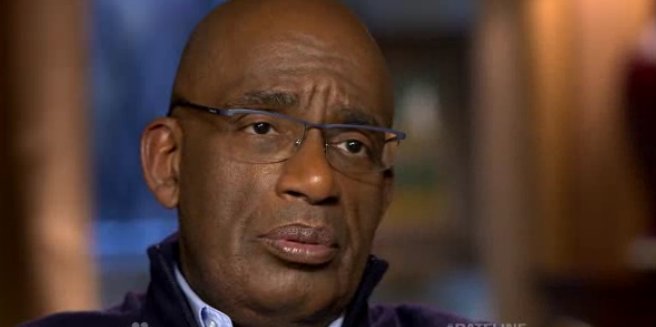 2. She has had extensive experience in criticizing President Obama on air.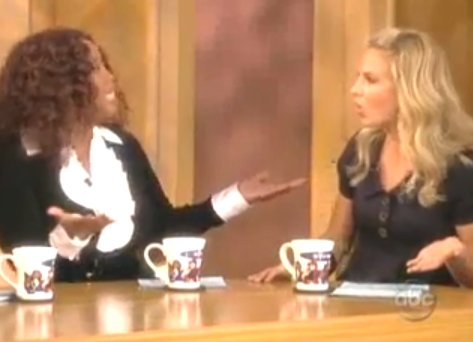 1. She's clashed with Rosie O'Donnell, so really, she can handle just about anything.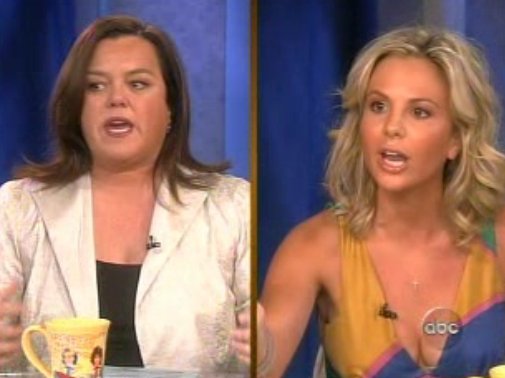 BEFORE YOU GO
PHOTO GALLERY
Elisabeth Hasselbeck Style Evolution