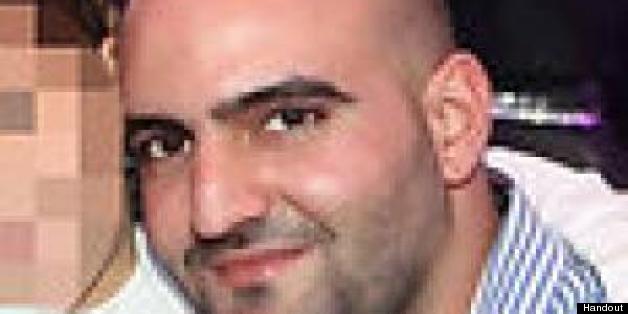 A 23-year-old Israeli man was indicted Monday for a gruesome 2009 shooting at a gay and lesbian youth center in Tel Aviv.
According to the indictment, Hagai Felician told a state informant that he opened fire in the Bar Noar center because his 15-year-old relative was sexually assaulted by the center's founder, Shaul Ganon, The Times of Israel reports.
The indictment also says that Felician told an undercover officer that he carried out the act -- resulting in two deaths and 15 injuries -- "because of the Biblical edict to attack homosexuals."
The shooting occurred in August 2009 when a masked man with a 9mm pistol entered the Nahmani Street center, which is a branch of the Tel Aviv Gay and Lesbian Association, during a weekly support group for gay and lesbian youth and began firing. The man fled on foot, and no arrests were made for nearly four years.
Investigators caught their big break in February when a relative of Felician's -- a gay man serving time for assault -- told police he would inform on Felician in exchange for a reduced sentence.
The anonymous informant, who grew up with Felician in the Tel Aviv suburb of Bnei Brak, covertly recorded Felician talking about the murders, at the request of police. In May, authorities arrested Felician along with two suspected accomplices, both of whom were later released.
Ganon, who is also a gay-rights activist, was initially arrested on charges of assaulting the then-underage relative, but was released after agreeing to testify in the case against Felician, according to The Times of Israel.
(Hat tip, mepper on Reddit)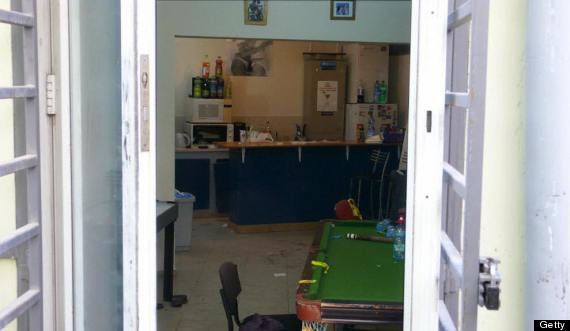 The Bar Noar LGBT youth center in Tel Aviv, pictured Aug. 2, 2009, the day after a shooting attack that killed 2 and wounded 15. (AFP PHOTO/RON BOUSSO/GETTY IMAGES)
BEFORE YOU GO
PHOTO GALLERY
Most Inspiring LGBT Religious Leaders