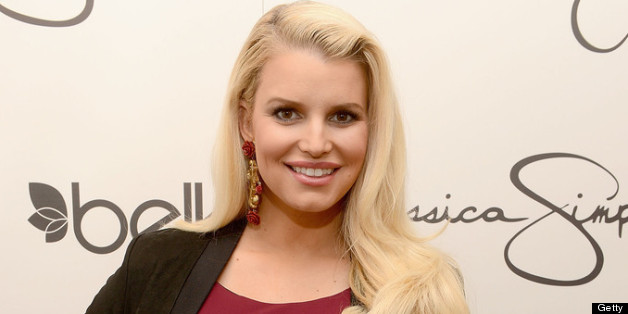 Happy 33rd birthday, Jessica Simpson! And boy, how time flies. Before she was popping out babies, Simpson was popping out albums -- one after the next, from 1999's multiplatinum debut "Sweet Kisses" to 2010's "Happy Christmas," her second holiday release. It's been some time since we've gotten fresh material from Simpson, who recently crossed over to country music, but that won't stop us from celebrating her birthday by looking back at the many glamor closeups with which the singer has provided us through the years in the form of album covers.
"Sweet Kisses"
November 1999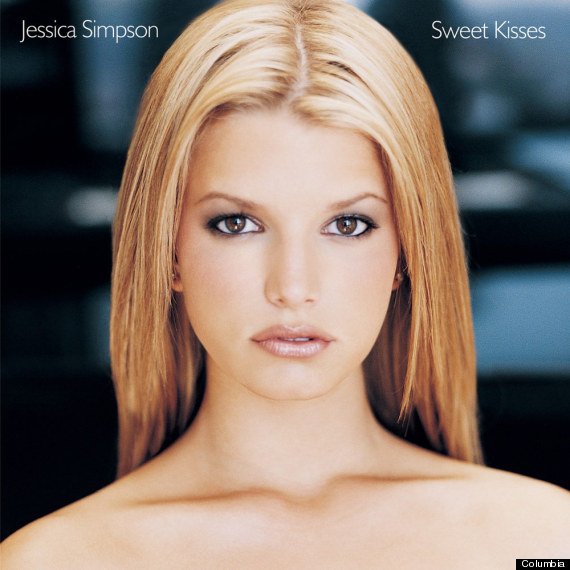 Singles: "I Wanna Love You Forever," "Where You Are" (featuring Nick Lachey), "I Think I'm In Love With You"
"Irresistible"
May 2001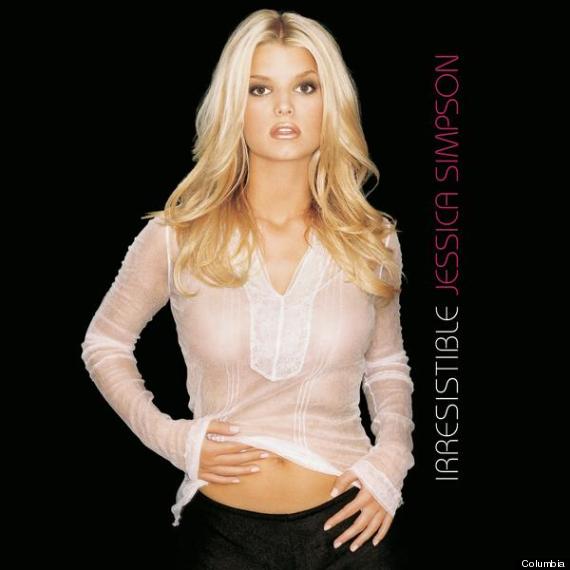 Singles: "Irresistible," "A Little Bit"
"In This Skin"
August 2003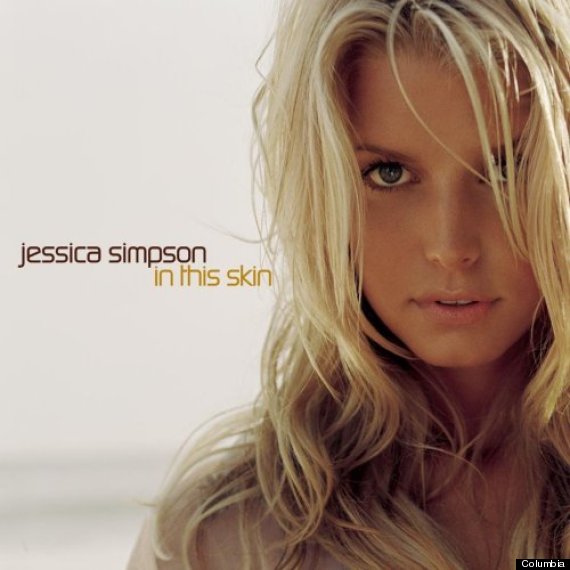 Singles: "Sweetest Skin," "With You," "Take My Breath Away," "Angels"
"Rejoyce: The Christmas Album"
November 2004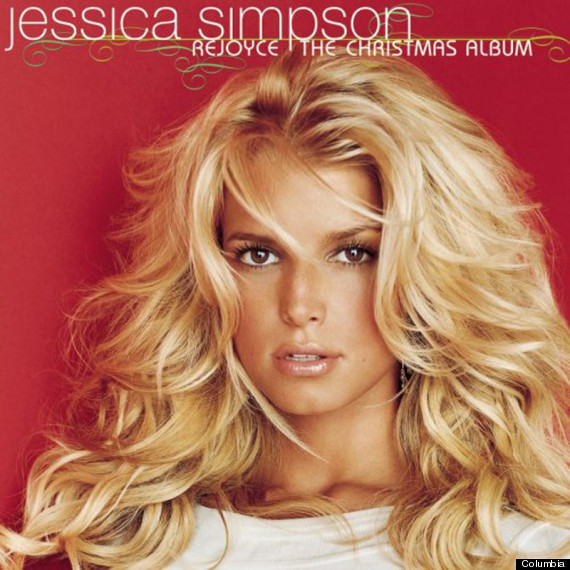 Singles: "Let It Snow, Let It Snow, Let It Snow," "What Christmas Means To Me," "O Holy Night"
"A Public Affair"
August 2006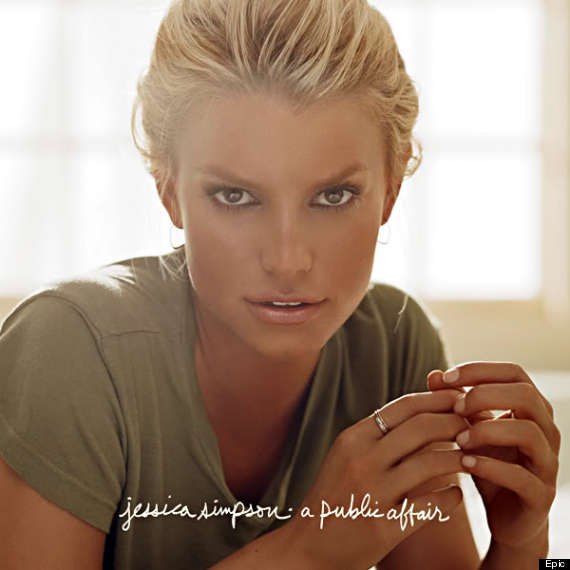 Singles: "A Public Affair," "I Belong To Me"
"Do You Know"
September 2008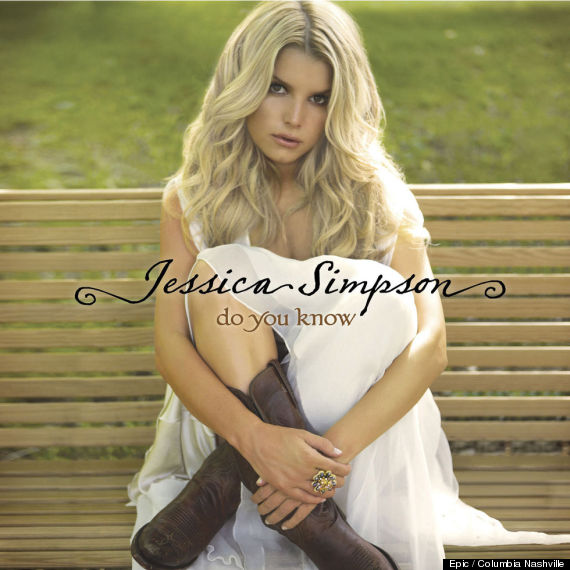 Singles: "Come On Over," "Remember That," "Pray Out Loud"
"Happy Christmas"
November 2010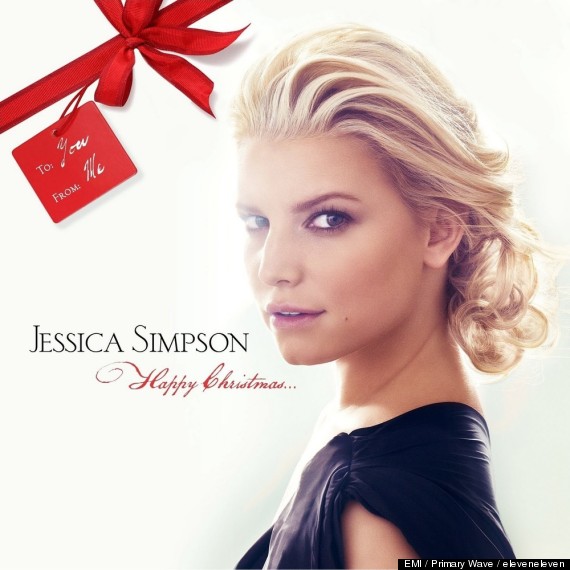 Single: "My Only Wish"
An earlier version of this post indicated Simpson was turning 31 instead of 33.
BEFORE YOU GO
PHOTO GALLERY
Celebrity Baby Bumps