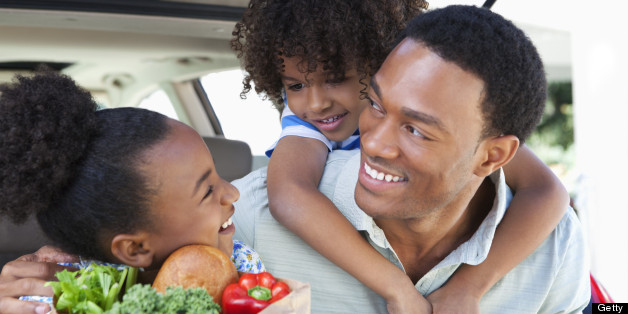 Frederick continues to move up on a list of safe places to live, according to Farmers Insurance Group.
The Frederick-Gaithersburg-Bethesda area moved from fifth to first place on the list of secure places to live among metropolitan areas with a population of 500,000 or more, according to the insurance rating.
Some of the key factors that helped the historical Maryland area earn its No. 1 spot in the 2012 study included its low unemployment and low personal crime rates. Its long life-expectancy rate also contributed to its top rating.
The insurance company hired Sperling's Best Places, part of the research firm Fast Forward Inc., to develop the list, said Farmers Insurance Group spokesman Mark S. Toohey.
Fast Forward founder Bert Sperling started researching and compiling lists for the insurance company about 10 years ago. It took about two months for the company to complete the list, Sperling said Tuesday in an interview.
The Frederick area beat such places as Pittsburgh, Grand Rapids-Wyoming, Mich., Austin-Round Rock, Texas, and Cambridge-Newton-Framingham, Mass.
Mayor Randy McClement credited the police department for its efforts to solve and prevent crime.
"It lets the rest of the country know what we already know," McClement said during a telephone interview Tuesday. "We are a safe place to live."
Sperling said he had no direct contact with county officials, schools or businesses. Instead, data for rankings come from federal agencies and accredited associations such as the Uniform Crime Reports National Climatic Data Center. Statistics from the FBI and the U.S. Census Bureau are also used to generate Sperling's ratings.
Police Chief Thomas Ledwell was also pleased that the city received the honor.
"We are happy that Frederick received this recognition. We have known that Frederick is a great place to live and work, and this safety ranking reiterates this fact," Ledwell wrote in an email. "Many efforts go into making Frederick such a great place, and much of the credit goes to the members of our community who take such an active involvement in making Frederick what it is. The Frederick Police Department will continue to work hard on crime reduction strategies in partnership with our community to keep the quality of life great."
The survey is meant to provide an overview of security levels in different cities and answer questions about how security has changed. Sperling has also worked on projects for both State Farm and Allstate Insurance.
Follow Cara R. Anthony on Twitter: @CaraRAnthony. ___
BEFORE YOU GO
PHOTO GALLERY
Most Secure Large Metro Areas 2012
PHOTO GALLERY
The World's Top 21 Overseas Retirement Havens