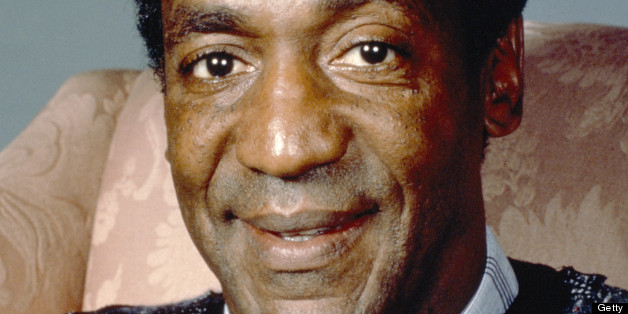 Bill Cosby sweaters are all the rage these days, with an official sweater tournament in full swing.
But for those wondering about the origins of the famous multi-colored sweaters that Cliff Huxtable (Cosby) wore on "The Cosby Show," designer Koss van der Akker says it all started out as a simple process.
"I just created sweaters and I would send him six or seven, and he would take two or three and that was basically it," the designer explained to Fashionista.com. "It was not a big deal when it was going on, it was just another thing. The big deal came later when all of a sudden this got attention and people were talking about it."
And talk about it they have: There's only one day left in the "Cosby Sweater Tournament," which will anoint the greatest Cosby sweater of all time, and Cosby himself stopped by "The Today Show" on Wednesday to discuss the legendary sweaters.
"Now, the ones with the geometric (patterns), I felt ... that they were pieces of art," he said of the pullovers he wore from 1984 to 1992 on the hit NBC series. "(I thought,) since I'm on TV, it's a show, the people are characters, it would be interesting. Some people would say, 'That's interesting,' or some people would say, 'I like that.' But you would have moving art."
PHOTO GALLERY
Bill Cosby Says The Darnest Things