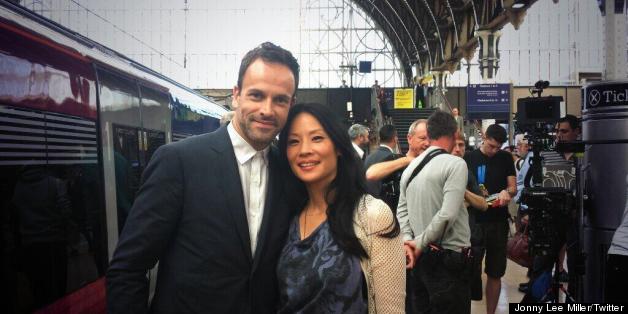 The fall TV season of 2013 is moving full-steam ahead.
Your favorite shows are back in production and the stars and behind-the-scenes players are sharing tidbits left and right across social media.
In the slideshow below, check out photos from "The Good Wife," "Parenthood," "Criminal Minds" and more. Bookmark this page and check back for more fall TV 2013 scoop as the summer goes on and more cameras start rolling.
And here's a bonus sneak peek for you: CBS has released the first official photo from "Elementary" Season 2, shot on location in London.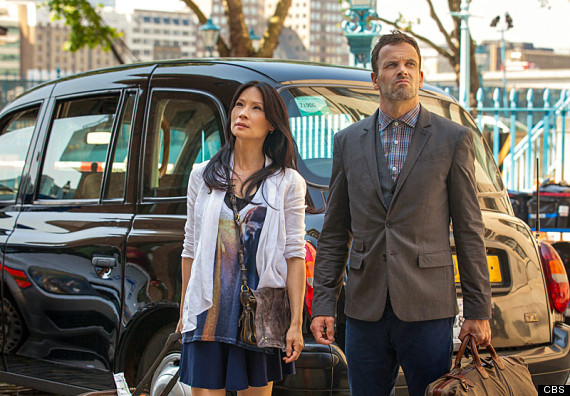 PHOTO GALLERY
Fall TV 2013 In Production