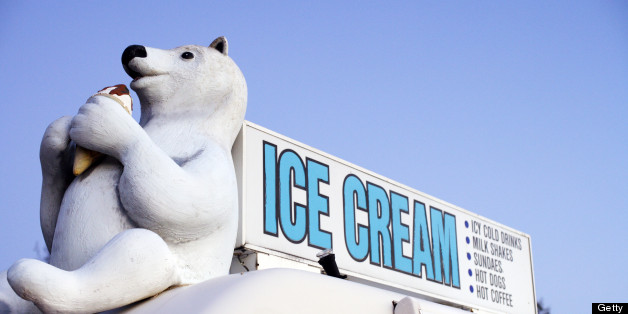 WASHINGTON -- A masked man made a sweet getaway Tuesday night in southeast D.C. after carjacking an ice cream truck.
The robbery happened around 10:30 p.m. in the 1400 block of Cedar Street southeast, reports The Washington Post.
The handgun-wielding thief made away with money and cellphones, but left two people inside the ice cream truck unharmed.
No word on whether he did it all for a Klondike bar, but we nominate Rambo the police dog to help out with this case. The four-year-old Belgian Malinois helped police in Maryland catch a gunman earlier this week.
BEFORE YOU GO
PHOTO GALLERY
Cereal Dessert Recipes
PHOTO GALLERY
Dumb Criminals: Mugshot Gallery