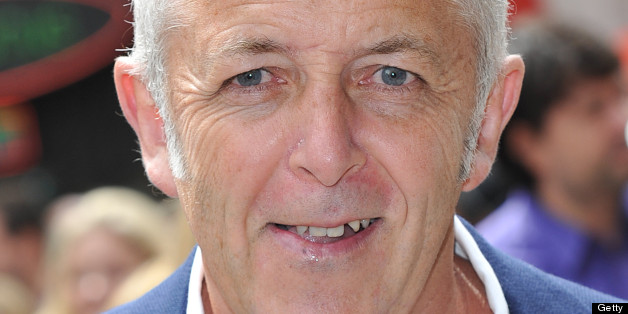 BBC editor Jeremy Bowen underwent successful surgery this week after being shot in the head during the political crisis in Egypt.
While covering a pro-Morsi rally that turned violent last week, Bowen was shot in the head and leg by shotgun pellets. A photo of Bowen with a head wrapping that showed the BBC editor receiving treatment for his wounds circulated on Twitter. One day following the incident, Bowen tweeted that he was feeling "much better."
On Thursday, Bowen said that he underwent surgery to remove the pellets from his head. "Had a successful operation to remove shotgun pellets. Thanks again for good wishes," he wrote to his Twitter followers.
Journalists in Egypt have been targeted in various ways throughout the latest political uprising. Al Jazeera has been having a particularly tough time, as the network was kicked out of an Egyptian press conference earlier this week. Last week, staffers were detained in Al Jazeera's Cairo offices when security forces raided the premises and prohibited the network from broadcasting a pro-Morsi rally.
BEFORE YOU GO
PHOTO GALLERY
Egypt Protests Morsi's First Year