 Lately, it's hard to believe.
From making insensitive comments on a visit to the Anne Frank House, to urinating in kitchen buckets or comparing himself to Jay-Z, Justin Bieber's recent antics are more pompous than teen-idol responsible.
Bieber is toeing a dangerous line at this rate of rebellious behavior. Take this as a warning, Justin: Your current actions can shape your career in one of two ways: meltdown or comeback. Here are some potential star paths the Biebs might follow.
1. Amanda Bynes: The present-day celebrity meltdown to end all meltdowns. We don't know what Amanda will do next but it will certainly be something ridiculous. Bynes' stardom is marked by her wigging out, alleged drug charges and erratic conduct as opposed to her comedic talent and acting roles. Not the kind of legacy you want to leave, Justin.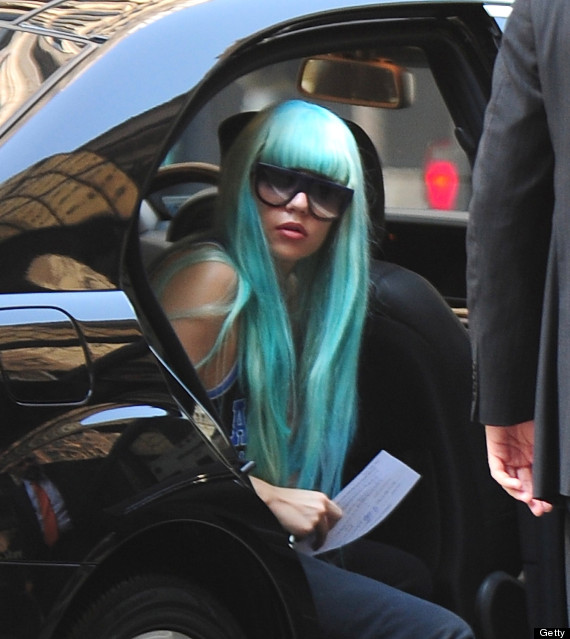 2. Lindsay Lohan: A bit vintage but still worthy of note: Lindsay was incredible in "Mean Girls." As Lohan's fame increased, so did the scandal surrounding her. Recurring rehab visits plus continued self-destruction equals never being taken seriously. 3. Chris Brown: Where to begin? Clearly the Biebs is not abusive. But his explosive personality (best illustrated when lashing out at paparazzi) is cause for concern. Brown is not doing himself any favors by picking fights with other rappers and threatening to defecate in someone's eye via Twitter. Breezy could benefit from keeping his mouth shut and displaying acts of gratitude. The same can be said for Justin. 4. Britney Spears: No words. 2007 will go down in infamy for Britney. Bieber is nothing without his hair. Imagine him with a shaved head! Terrible.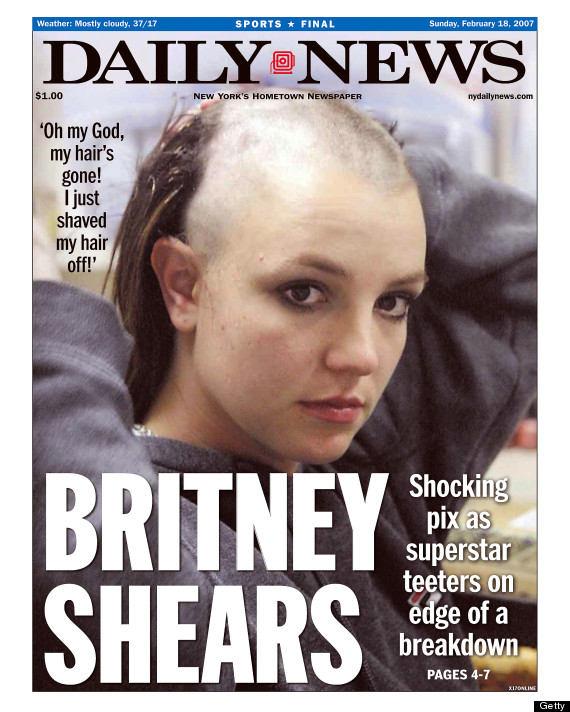 5. Alec Baldwin: The king of insane tweets and phone messages. Baldwin threw a gay slur at a journalist and taunted him over a rumor before quitting Twitter. Let's not forget the voicemail he left his daughter wherein he called her a "rude, thoughtless pig." It just paints a bad picture. The best advice here? Filter your social media.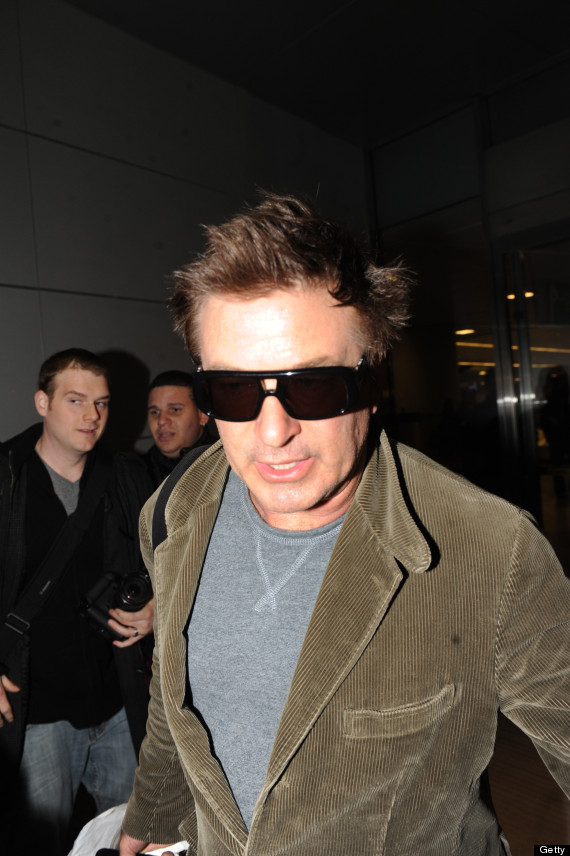 And now, for some optimism.
6. Drew Barrymore: Barrymore had her adolescent wild streak. Thankfully, she got it together and is well on her way to becoming a mogul. Not only is she an accomplished actress, but she's also a producer at Flower Films and owns her own makeup and cosmetics line. Expand the perfumes and this could be you, Justin. 7. Robert Downey Jr.: All the proof Justin needs that slowing down is a good thing. RDJ's fame grew early as did his connection to drug charges. Thankfully, the Academy-Award nominated Brat Packer sobered up. He now is arguably the most bad-ass member of The Avengers. Tony Stark for the win. 8. Betty White: The animal-lover made cameos in commercials and TV shows after her run on '80s sitcom "The Golden Girls." White breathed new life into comedy with "The Proposal" and "Hot in Cleveland." Also, her career spans 65 years. Lesson to be learned: longevity! 9. Nicole Richie: Richie played sidekick to Paris Hilton on "The Simple Life." DUIs and drug charges plagued the celebrity; however, she got clean and is living the life. She has two successful clothing lines, an adorable family and a fabulous marriage to Joel Madden, plus a gig as a "Fashion Star" mentor. If only Bieber would settle down and plan for a well-grounded future. 10. Demi Lovato: What a difference a year makes. The 20-year-old Disney star sought help for personal emotional, mental and abuse issues and emerged stronger than ever. Lovato continues to release chart topping music, advocates for several philanthropic outlets and brings a youthful spin to "The X Factor" as a guest judge. Lovato's resurrection is worth emulating and Justin could use the boost. BEFORE YOU GO
PHOTO GALLERY
Worst Celebrity Meltdowns