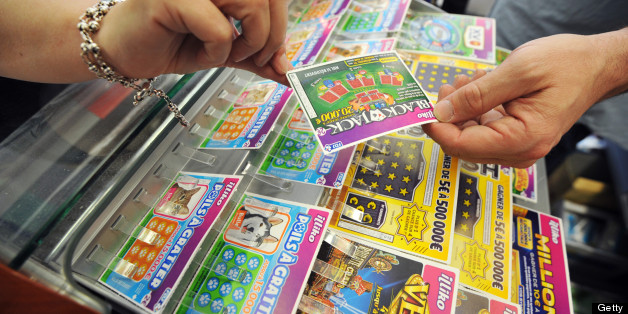 Lottery tickets are purchased with dreams in mind. That dream may be the large, life-changing dream or it can be a smaller dream that consists of paying off bills, getting out of debt or doing something special for the family. These are key elements that resonate with Hispanic lottery players.
With more than 52 million Hispanics in the United States, we know their spending power is strong and growing, expected to hit $1.5 trillion in two years. The largest growth potential is among those aged 18-plus, which very well fits the model of the convenience store shopper whose profile is male and 18 to 34 years old.
It's important, however, to keep in mind that older consumers (Hispanic or not) continue to be the core audience for purchasing lottery tickets. For c-stores, this provides an excellent opportunity to maximize their potential to utilize lottery offerings to further draw Hispanics into the store by attracting and engaging younger players, while continuing to engage the older core player.
Read more on Convenience Store News