Now you don't have to be a British subject to snag your piece of commemorative gear. As baby watch kicks into high gear as the former Kate Middleton's due date looms, even Heathrow airport is getting in on the action.
On the day that the new Prince or Princess of Cambridge is born, the first 1,000 arriving and departing passengers at all of Heathrow's five terminals will receive a t-shirt as well as a gift bag filled with Twinning's tea and Walkers biscuits (see below) to commemorate the occasion.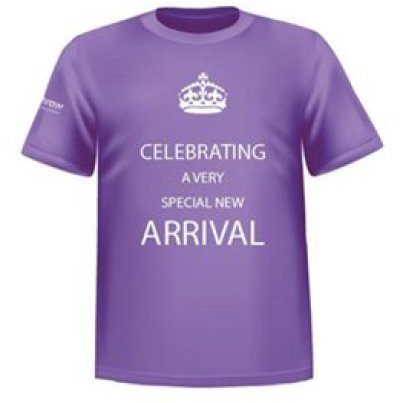 If this seems silly--it admittedly is--but who doesn't want to get into the royals action at this very fun time?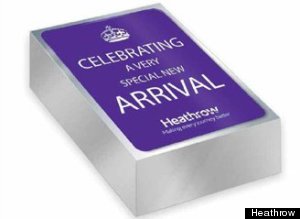 For all things royal baby, head to our big news page here.
BEFORE YOU GO
PHOTO GALLERY
Royal Baby Watch In Action!