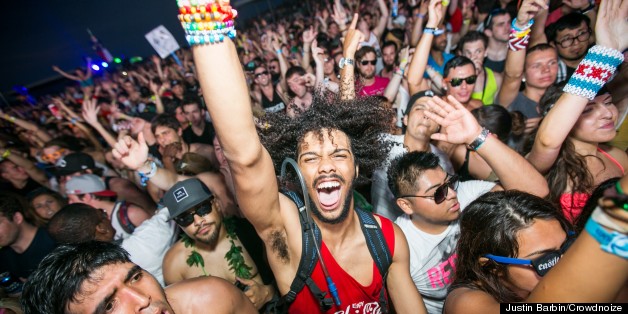 For the second year in a row, the Wavefront Music Festival brought house music to Chicago's lakefront.
Over the Fourth of July weekend, Montrose Beach was the site where some of the foremost DJs and artists of the EDM genre -- including Diplo and Fatboy Slim -- plus up-and-comers -- such as Maya Jane Coles and Jacques Lu Cont -- charmed festivalgoers with their sweet beats, though apparently nearby condo dwellers weren't as enthused by the thumpa-thumpa.
Photo guru Justin Barbin was on the beach for the fest and shared some of his favorite shots from the weekend, courtesy Crowdnoize, below.
PHOTO GALLERY
Wavefront Music Festival 2013 In Chicago