Who actually likes airplane food?
Unless you're shelling out the big bucks for elite seating, you're probably not a big fan of the food served at cruising altitude. And while there are plenty of reasons airplane food might suck, that doesn't mean we have to like it.
We searched the web for people who really do seem to enjoy their sky-high meals. These folks are really happy with their in-flight dining.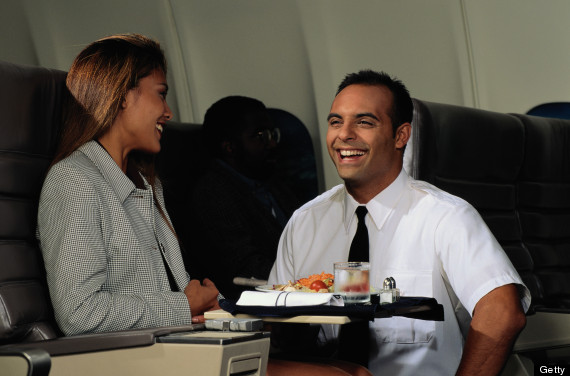 Smiles all around! She's either super excited to dig into that reheated plate of awesomeness, or she thinks that flight attendant is mighty-fine.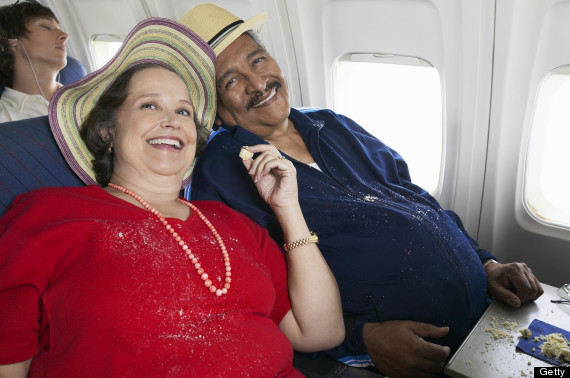 Whatever they're eating looks real crummy, but hey, at least these folks are happy.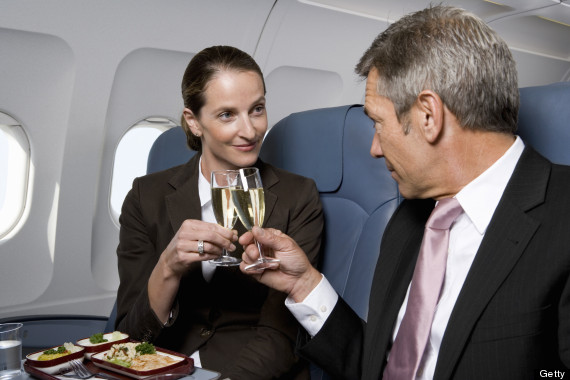 I mean, maybe airplane champagne isn't so bad?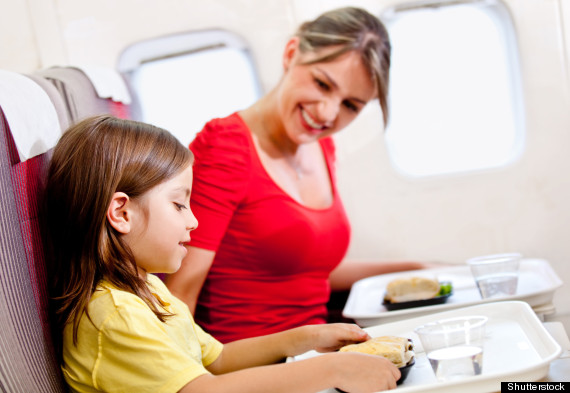 The child looks skeptical. We would too.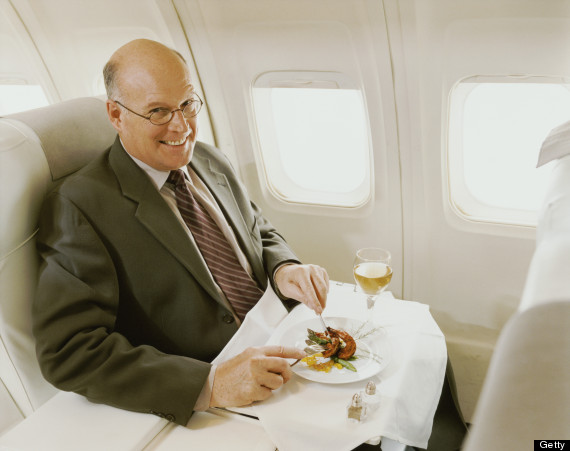 You know that food isn't as good as it looks.

An airplane birthday cake... what could go wrong? Aside from the fact that candles on planes are probably not allowed, we'd be skeptical about the quality of that buttercream at 30,000 feet.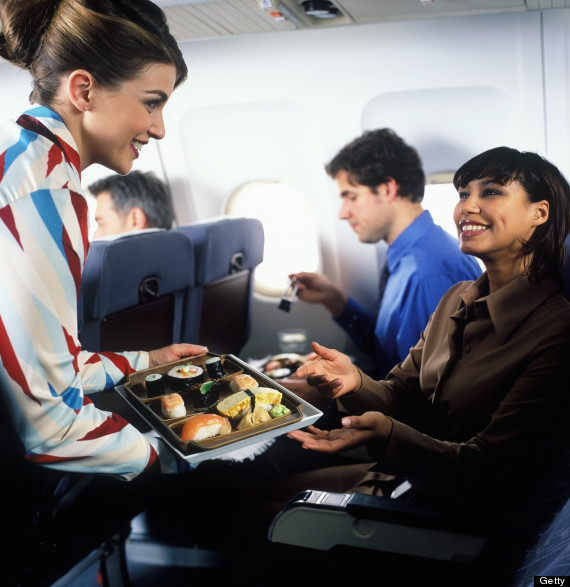 "This sushi might kill me. But thank you SO much!"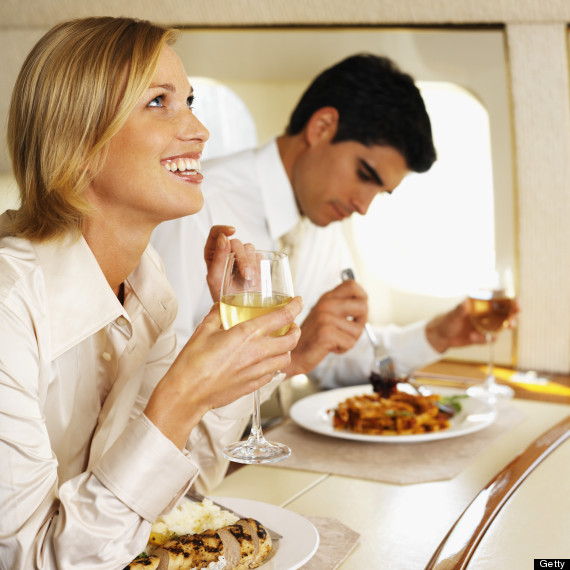 #heavenly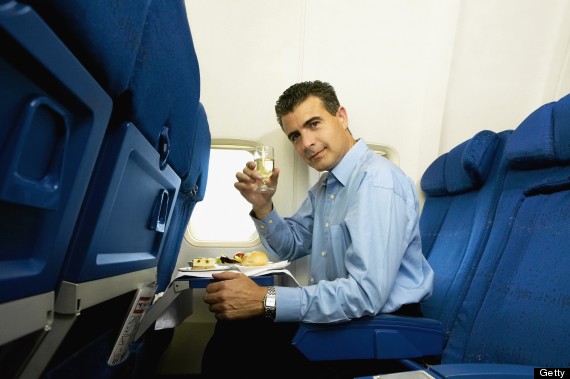 Cheers!
BEFORE YOU GO
PHOTO GALLERY
Airplane Food Fails