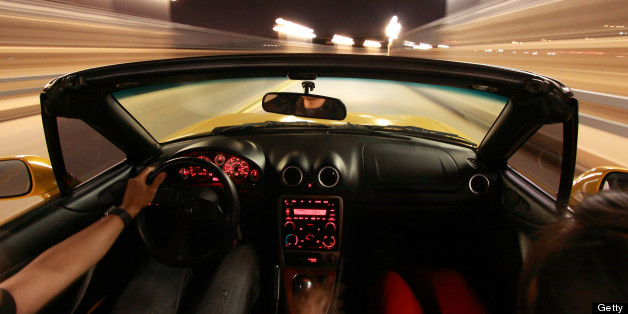 Smartphones have a reputation for being serious sources of danger in the car. However, some driving apps can actually make for a safer and easier ride.
From traffic monitoring apps to text message blockers, smartphones are transforming the way we act on the road. And in LA, that's certainly a good thing. Looks like they've thought of everything -- from an app that alerts you when you're going over the speed limit, to a new way to find cheap gas and parking, it looks like LA is quickly adapting with the pace of technology.
So whatever your driving vice; there's an app for that.
Below, we've compiled a list of the best ones out there. Did we miss your favorite driving app? Comment below!
PHOTO GALLERY
Top 10 Driving Apps