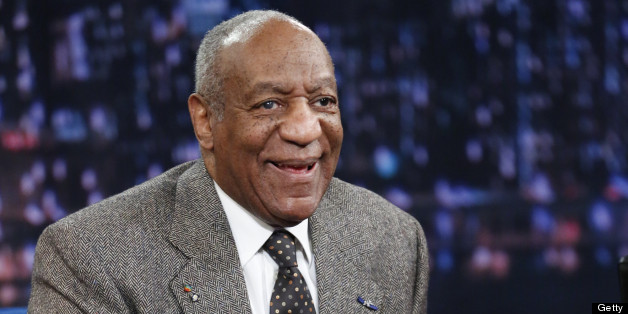 Bill Cosby will return to TV with a new concert special titled "Far From Finished," which will air on Comedy Central in November, the network announced Friday.
"Far From Finished" marks Cosby's first television concert special in 30 years, and will air on November 24. The special is comprised of footage taken from the TV icon's recent performance at the Cerritos Performing Arts Center, and is directed by Robert Townsend.
Cosby's last special was "Bill Cosby, Himself" in 1983, which was aptly directed by the comedian. The routines in the concert became the partial basis for "The Cosby Show," the hit series that ran from 1984 to 1992, reinvigorated NBC and gave us a collective cultural obsession with Cliff Huxtable's vast sweater collection.
As for why Cosby chose now to return to the small screen, the 76-year-old actor simply said, "Because ... funny is funny."
In addition to his enduring legacy on "The Cosby Show," the star is best known for breaking down racial barriers by becoming the first African American to costar on a weekly, dramatic television series (winning three consecutive Emmys in the process) on "I Spy," and for creating and producing the Emmy Award-winning cartoon series "Fat Albert and The Cosby Kids."
Can't get enough Cosby? Head over to BillCosby.com to vote for your favorite Cosby sweater now!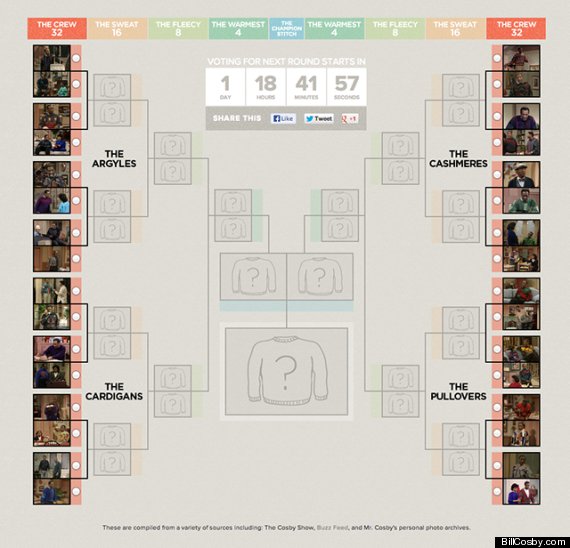 PHOTO GALLERY
Bill Cosby Says The Darnest Things