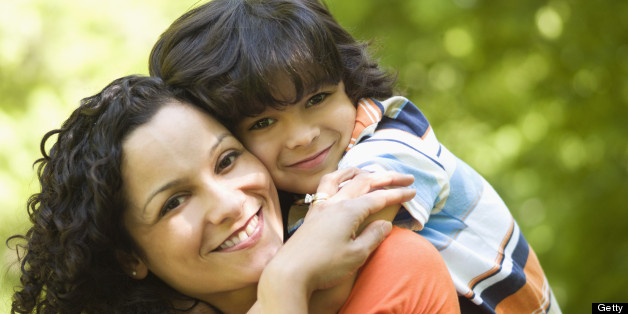 It's a well-documented fact that the number of Latinos is growing in the United States, but according to a new study children may be the face of that change.
According to the federal government's annual statistical study, called the America's Children Report, about half of the American population under age 17 will be either Hispanic, Asian or of two or more races by the year 2050. The report projects that 36 percent of those children will be Hispanic, up from 24 percent in 2012.
Renee Ellis, a family demographer with the Census Bureau and a contributor to the America's Children Report, attributes the demographic change to two main factors: less children overall and women waiting to have kids.