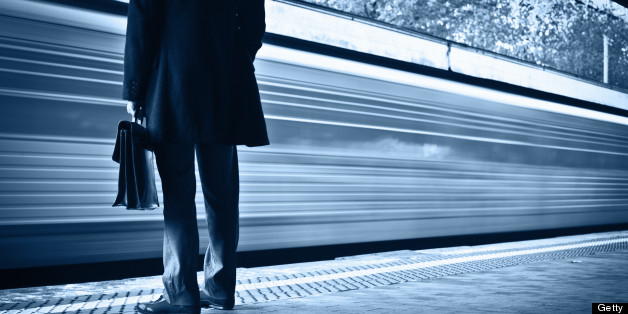 This article originally appeared in the Thursday, July 11 edition of Mode Shift: Move Together.
DETROIT—How will Southeast Michigan's new Regional Transit Authority cover its expenses once provisional state funding runs out? That's a question the authority's governing board wrestled with during their meeting Tuesday at Wayne County Community College in Detroit—and one that that could impact the search for a first-rate candidate to become the agency's first chief executive officer.
The authority's 10-member governing board is charged by the state legislature with establishing a regional transportation plan; overseeing public transportation service providers like the AATA, SMART and DDOT and implementing a new rapid transit bus system along several regional corridors. It consists of two representatives each from the counties of Macomb, Oakland, Wayne and Washtenaw, as well as a representative from Detroit and a non-voting chairperson appointed by the governor. The body held its first meeting in April.
Although members of the board are unpaid, they still need to figure out a sustainable way to pay the agency's CEO and support staff once they are hired. At Tuesday's meeting, board members struggled over a resolution, known as the Master Agreement, that would have financed these administrative costs with money from local bus operators.
Board Member Steven Potter of Oakland County strongly objected to the proposal, calling it an "unfunded regional mandate." He said the $500,000 in state money allocated to agency by the state would not be enough to cover the authority's expenses for the combined 2013 and 2014 budgets.
Head over to Mode Shift: Move Together to read about the challenges looming for regional transit in Southeast Michigan.
BEFORE YOU GO
PHOTO GALLERY
Dan Gilbert's Detroit Investments In 2012