It's been four years since Michael Jackson's death, and the throng of tributes that have poured out of the music industry have inspired and touched anyone familiar with the King of Pop's legacy. But now a new, rather unique tribute has emerged -- one that just might top all of its predecessors in its oddness.
The devotee in question is Ola Ray, the 52-year-old former Playboy model who is perhaps best known for having starred as Jackson's girlfriend in the iconic 1983 "Thriller" video. She's recorded her first single, "Remember," which she labels a tribute to Jackson, and produced an accompanying video that is, let's just say, a few steps removed from the quality of "Thriller."
Ray's video often finds her in front of a green screen -- literally. She sings portions of the song in front of some sort of green backdrop, while other moments find her mimicking the "Thriller" dance, donning a thin coat of zombie makeup and surrounding herself with cartoon smoke amid breathtaking production values.
We applaud Ray's attempt to pay homage to Jackson, particularly after she successfully sued the singer's estate in 2009 for uncollected royalties. But the newfound singer might want to stick to her day job, whatever that might be.
We'll let you get to watching it (and please do), but first, here are our favorite still shots from the video: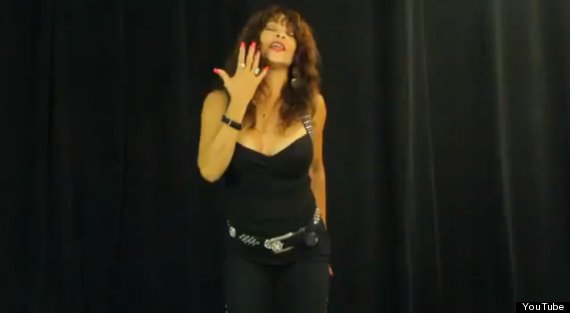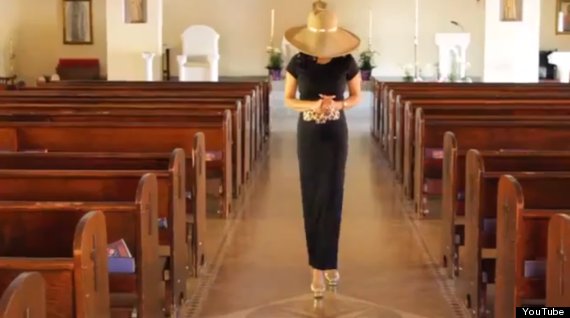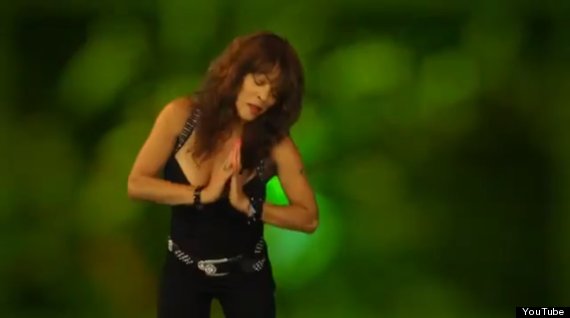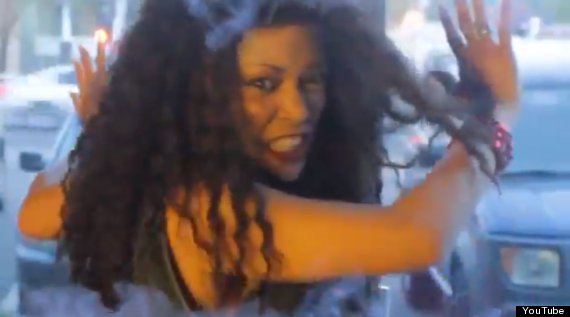 [h/t Gawker]
BEFORE YOU GO
PHOTO GALLERY
Michael Jackson