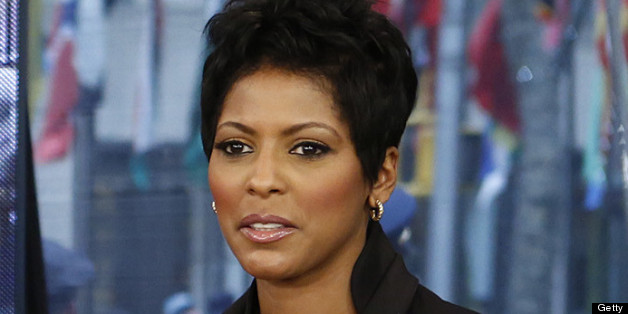 MSNBC's Tamron Hall apologized Friday for inadvertently showing a picture of Trayvon Martin's dead body on her show.
The shocking image, which showed Martin lying on the ground after being shot by George Zimmerman, was shown to the jury at Zimmerman's trial. Most networks cut away from the picture, but MSNBC did not do so quickly enough, and its viewers could briefly see the photo.
Gawker later posted a large screengrab of the picture in a piece that prompted a major debate about whether or not the image was appropriate for journalists to use.
For her part, Hall said MSNBC had made an "awful mistake":
"@KateHinch: @tamronhall love your show&am an avid MSNBC fan but that's is so disrespectful!" MT I didn't see it flash.. an awful mistake!

-- Tamron Hall (@tamronhall) July 12, 2013
BEFORE YOU GO
PHOTO GALLERY
Trayvon Martin Timeline