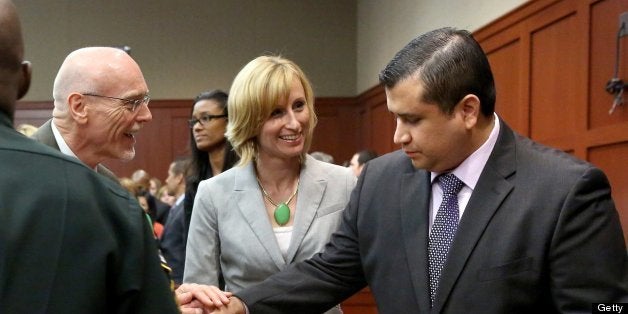 The case had gripped the country, and the press, for over a year, and had proved as divisive and emotionally fraught as any trial could be. The reactions from journalists and pundits showed the depth to which the trial had become a symbol of race, the criminal justice system and what it means to be young and black in the United States.
While left-leaning media figures mostly expressed outrage at the verdict, conservatives largely either lamented the overall situation or cheered the result.
Below, see some of the many reactions to Zimmerman's acquittal.