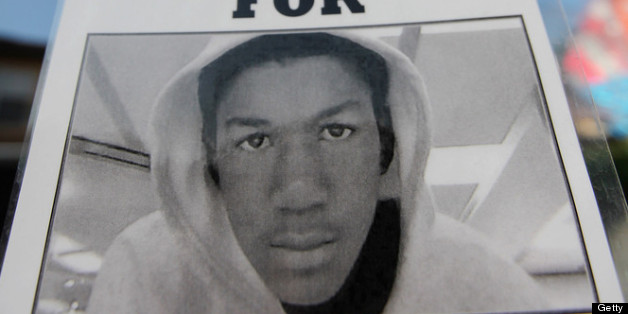 By Jess Wisloski
UNION SQUARE -- Hours after the verdict from a jury in Florida was released, clearing neighborhood watch volunteer George Zimmerman of any manslaughter or murder charges in the 2012 shooting death of the unarmed Trayvon Martin, a black teenager, New Yorkers gathered to mourn what they saw as a miscarriage of justice.
Protestors gathered at Union Square Park around midnight, the NY Daily News reported, holding candles and signs, comparing 17-year-old Martin's death to the 1955 beating death of Emmett Till, a 14-year-old black boy who reportedly flirted with a white woman. 
"The state of Florida told not just black people, but everybody, that Trayvon's life didn't matter," protestor Thenjiwe M., 26, told the News. "That the lives of other young black people in similar situations don't matter."
Twitter was abuzz at #TrayvonMartin with various protests that were planned for Sunday across the city.
Protests in New York:
1 p.m. Harlem State Building, W.125th St. and 7th Ave.
2 p.m. Union Square Park, Broadway and W.14th St.
5 p.m. Brooklyn Borough Hall, 209 Joralemon St.
6 p.m. Union Square Park, Broadway and W. 14th St.
BEFORE YOU GO
PHOTO GALLERY
Stop And Frisk Goes On Trial In NYC