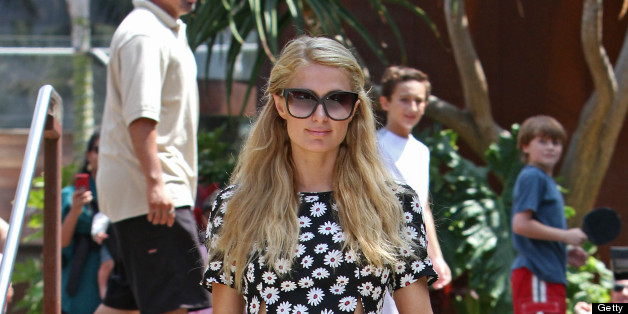 As the heat wave descends upon much of the East Coast, desperation has begun to set in.
Pools will be crowded, ice cream shops will overflow and cabs will be near impossible to find.
What are we going to do?
Then it dawned on us: Celebrities are people too. They will need relief from the heat as much as we do.
And while we might not be able to jet off to the beach or take the day off from work to feel the cool breeze in our hair, we can dream, right?
Take a look at the slideshow below to see what stars do to stay cool and how some of Hollywood's hottest look amazing in their battle against the heat.
PHOTO GALLERY
Celebs Beat The Heat