Cowgirls were pretty badass back in the day. After looking through Getty's compendium of vintage photos, we're ready to travel back in time, grab a lasso and head to the rodeo. Yee haw! Here are seven reasons it was great to be a cowgirl in the 1930s and '40s:
1. You got to hang out with your gal pals all the time.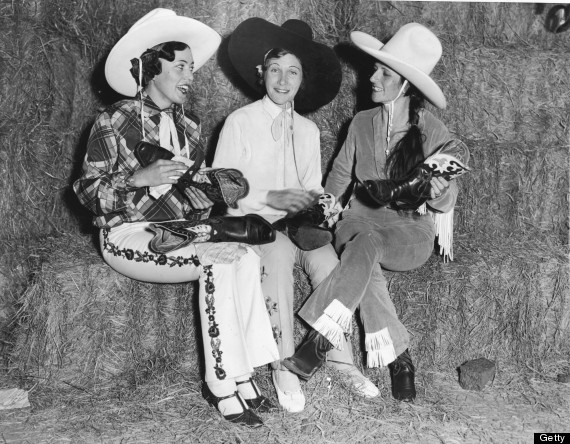 2. That hang-out time usually involved waving your cowgirl hat around.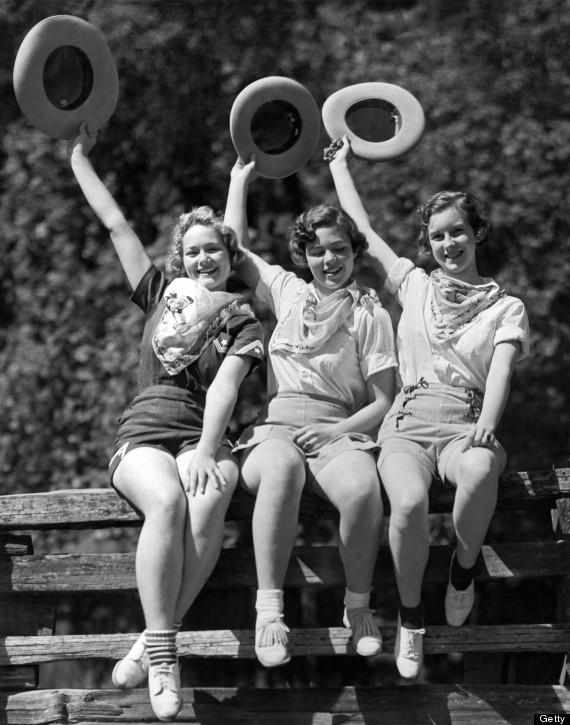 3. You knew how to deal gracefully with a bucking bronco.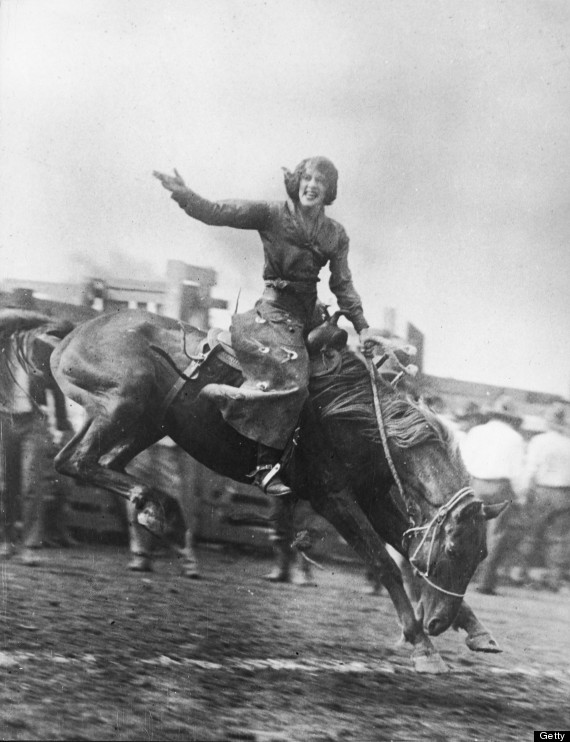 4. And lasso anything that got in your way.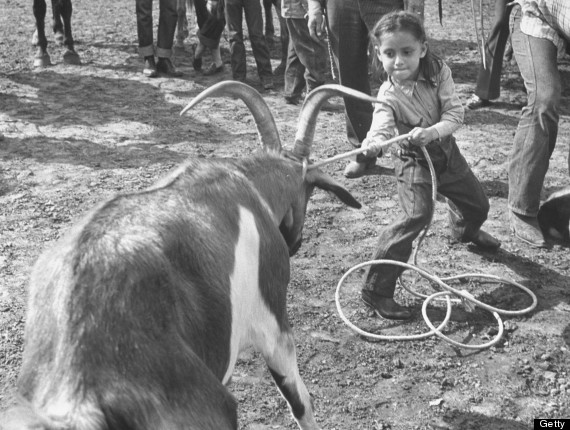 5. You knew that a fringed crop top and white cowboy boots were always the right choices for a photo shoot.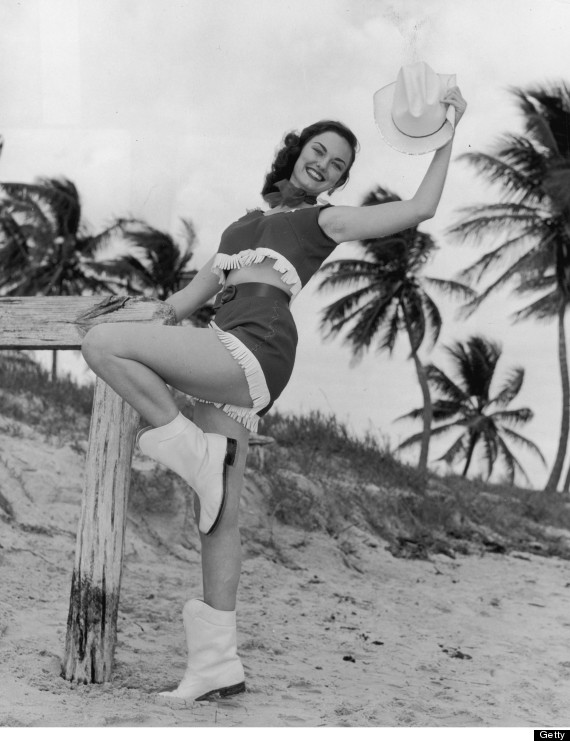 6. Your dating life looked like this.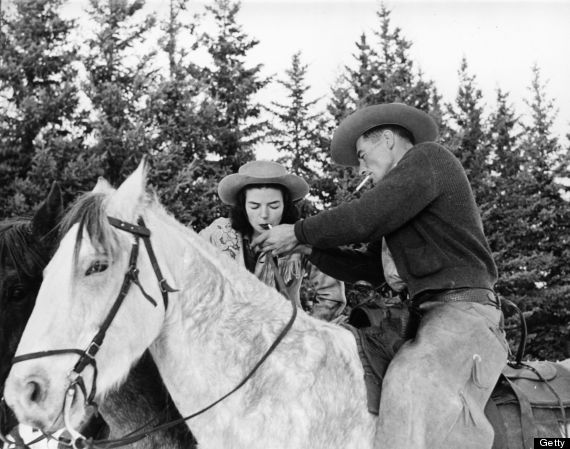 7. And THIS ol' trick? NBD.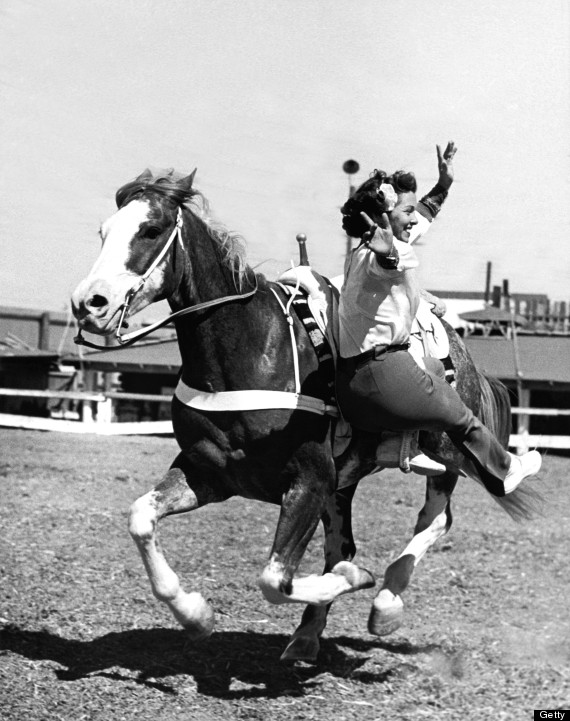 [H/T BuzzFeed and Messy Nessy Chic]
BEFORE YOU GO
PHOTO GALLERY
21 Photos That Showcase Women's Athleticism