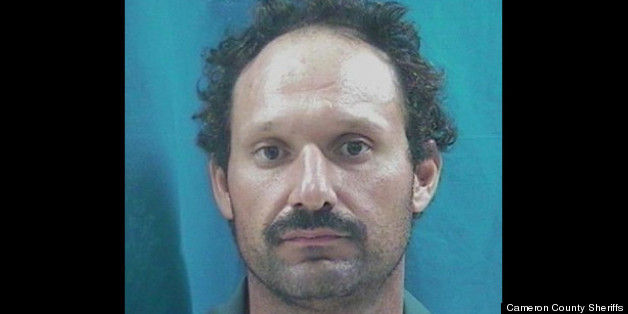 Police in Cameron County, Texas, have arrested a man for allegedly assaulting a woman with a cucumber while watching a religious program on TV.
Jesus Guadalupe Escobedo was picked up last week after the victim alleged that he had violated her several times.
The woman told investigators that the suspect demanded she perform explicit acts. When she said no, he allegedly threatened to make a child perform them if she would not, RawStory.com reports.
As part of the investigation, detectives measured a cucumber that Escobedo allegedly used and obtained medical forensic records, ValleyCentral.com reports.
A call to the Cameron County Sheriff's Office was not returned, but Escobedo reportedly admitted watching porn before the assaults, according to ValleyCentral.com.
BEFORE YOU GO
PHOTO GALLERY
10 Major Crimes That Shocked America (SLIDESHOW)