Kim Kardashian isn't pregnant anymore, but she obviously loved wearing Spanx when she was.
On last night's episode of "Keeping Up With the Kardashians," Scott Disick finds Kim lounging in her maternity Spanx -- and it freaks him out.
"Relax, they're like bike shorts -- they're like nude colored bike shorts," Kim assures sister Kourtney's longtime boyfriend as he becomes noticeably uncomfortable.
"I get it -- I just feel like your voluptuous pregnant body shouldn't be in bike shorts maybe around people," Disick joked. "I mean there's a lot going on …"
That's when Kim begins to reflect on her glory days, telling Disick, "If anything it's like less attractive than like my skinny, toned, amazing [body] -- can we just reminisce for one second?"
But considering Disick has been through the post-baby body battle with mom-of-two Kourtney, he reassures Kim that she might even "become thinner" after giving birth.
"I don't think that I am," Kim insisted, before finally caving and putting her sweatpants on.
Awkward.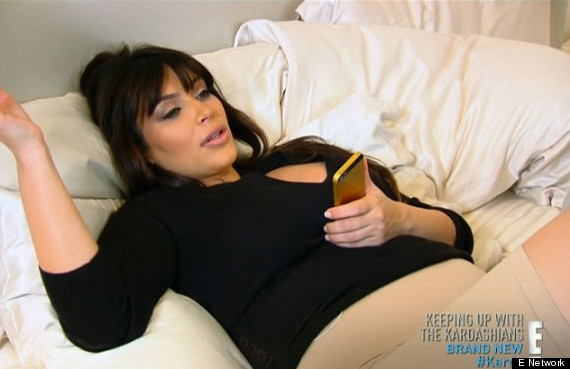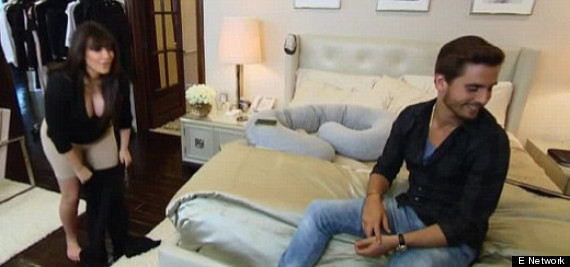 BEFORE YOU GO
PHOTO GALLERY
The Kardashians