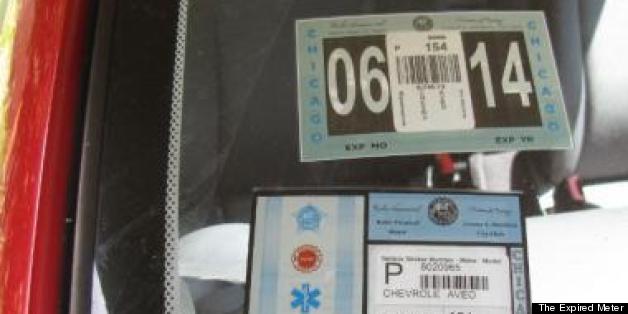 Procrastinating Chicago drivers have until midnight Monday to purchase their city sticker or face late fees and risk heavy fines.
Chicago city vehicle stickers expired on June 30th, but the City Clerk's office allows a 15 day grace period to give motorists extra time to slap on their sticker.
On Monday morning, City Clerk's office spokesperson Patrick Corcoran said the lines at City Hall and other clerk's office locations were long but he expects the wait times to increase as the day progresses.
Read more on The Expired Meter