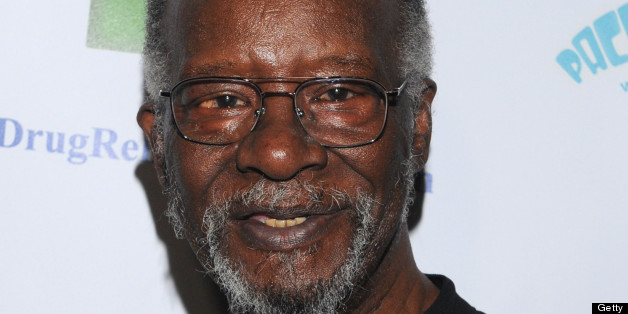 Soul singer, Lester Chambers is reportedly recovering from an attack following a performance dedicated to Trayvon Martin during Saturday's Hayward-Russell City Blues Festival in Hayward, California.
The Mercury News reports the altercation took place once a 43-year-old woman, Dinalynn Andrews Potter, reportedly jumped on stage and knocked down the former Chambers Brothers member while he performed Curtis Mayfield's "People Get Ready."
"She must have been an acrobat. She did it in one leap. He didn't see her coming," Chambers' wife, Lola told the paper adding that the 73-year-old told those in attendance that if the song was recorded today Mayfield would change the lyrics from "there's a train a comin'" to "there's a change a comin.'"
According to law enforcement officials, Andrews Potter was immediately subdued on stage and arrested on suspicion of battery before she was released, while Chambers was treated at a local hospital and released.
Chambers' son, Dylan, took to his Facebook page on Saturday night to post a photo of the singer's injuries and writing; "DAD... A bruised rib muscle and nerve damage and he is sore all over..."
George Zimmerman was found not guilty of second-degree murder in the fatal 2012 shooting of the 17-year-old on Saturday evening.