Lindsay Lohan is getting her own reality show on OWN. It'll document her attempted comeback. But what if she had pursued her original dream of becoming a writer?
In this interview from 1998, in which "surfers" ask Lindsay Lohan questions, she talks about her future life plans of college and creative writing. The relevant question starts at the 2:30 mark.
"I like creative writing, because I like to write. I want to grow up and I want to write everything and go to college and then do what I have to do with acting." - Lindsay Lohan
We'd still really, really, really love to see Lindsay Lohan, the author.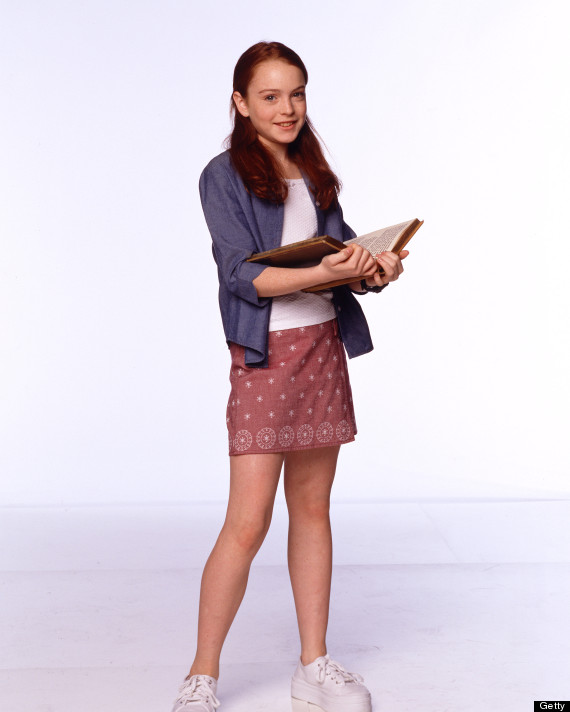 BEFORE YOU GO
PHOTO GALLERY
Lindsay Lohan