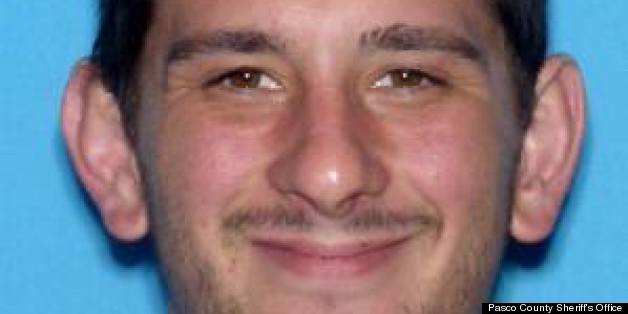 By now, everyone ought to know that social media tirades don't make you look good. But that's especially true if you have an active warrant.
Matthew Oliver, of New Port Richey, Fla., left a series of irate comments on his own wanted photo after the Pasco County Sheriff's Office posted it to its Facebook page July 10 as part of the agency's "Fugitive of the Day" series.
Oliver, 23, who was wanted in connection with a robbery, took to the comments to detail his alibi and challenge the accusations. He was arrested two days later.
Oliver called the charges slander and claimed to have been set up by "a crack head." He said that he had been in the hospital at the time of the robbery, and that the county would "be held responsible" for posting his photo.
(Warning: NSFW language)

Other users gave Oliver flack for commenting on his own wanted photo. "He'll be on 'World's Dumbest Criminals' in no time," one commenter wrote. The suspect proceeded to lash out at other commenters while maintaining his innocence:
He also detailed the circumstances of his hospitalization:
A user called "Pasco Fugitive Warrants" posted a comment encouraging Oliver to call a phone number to discuss his active warrant. While the relationship between that profile and the official sheriff's office page is unclear, it does not appear that Oliver responded positively to the offer.
Oliver was arrested without resistance July 12, two days after the post and subsequent comment spree, Bay News 9 reported. Deputies told the station that although they have had success positing fugitive photos before, this is the first time a suspect had engaged with the agency through its Facebook page as the result of a post.
BEFORE YOU GO
PHOTO GALLERY
Dumb Criminals: Mugshot Gallery