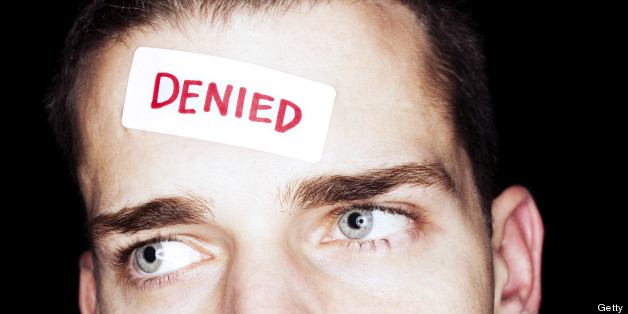 Is there anything more nauseating than stumbling upon your ex's online dating profile? Obviously we all play up our best qualities and downplay our less desirable traits when when we're looking for a date, but there's still nothing more grating than reading that your ex loves "dancing the night away downtown" and "a quiet night at home spent cooking" when you know he or she wasn't interested in either.
So let's get hypothetical for a minute: If you had the chance to draft a more honest online dating profile for your ex, what would it say? Click through the slides below to see the online dating profiles our readers say their exes deserve, then head to the comments and tell us what your ex's dating profile should say.
PHOTO GALLERY
My Ex's Online Dating Profile Should Say..
Keep in touch! Check out HuffPost Divorce on Facebook and Twitter.