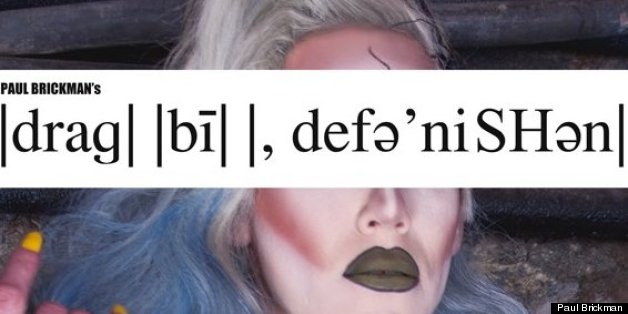 New York-based photographer Paul Brickman has shot "Drag By Definition," an exclusive series of drag queens in their highest state of fabulousness for Eachone.com. Featuring some of the biggest names in the drag world such as Sharon Needles, Ivy Winters and Phi Phi O'Hara, the series of photographs will be available for purchase on EachOne through Aug. 6.
EachOne would also like their Instagram fans to unleash their inner drag queen as well. If you post a picture of yourself in drag with the hashtag #dragbydefinition, whichever photo is the most popular by Aug. 6 will win a free print of one of the photographs!
Click through the slideshow below to see the gorgeous photos of some of your drag queen favorites, and start taking notes so you can dress up and own a piece of drag art!
BEFORE YOU GO
PHOTO GALLERY
Drag By Definition