Australian artist Robin Eley is a master of deception. Using oil paint, a series of tiny brushes and hours upon hours of intense concentration, he creates some of the most impressive hyperrealist works we've come across.
What appear to be surreal nude photographs and snapshots of bizarre aluminum sculptures are actually painstakingly crafted paintings: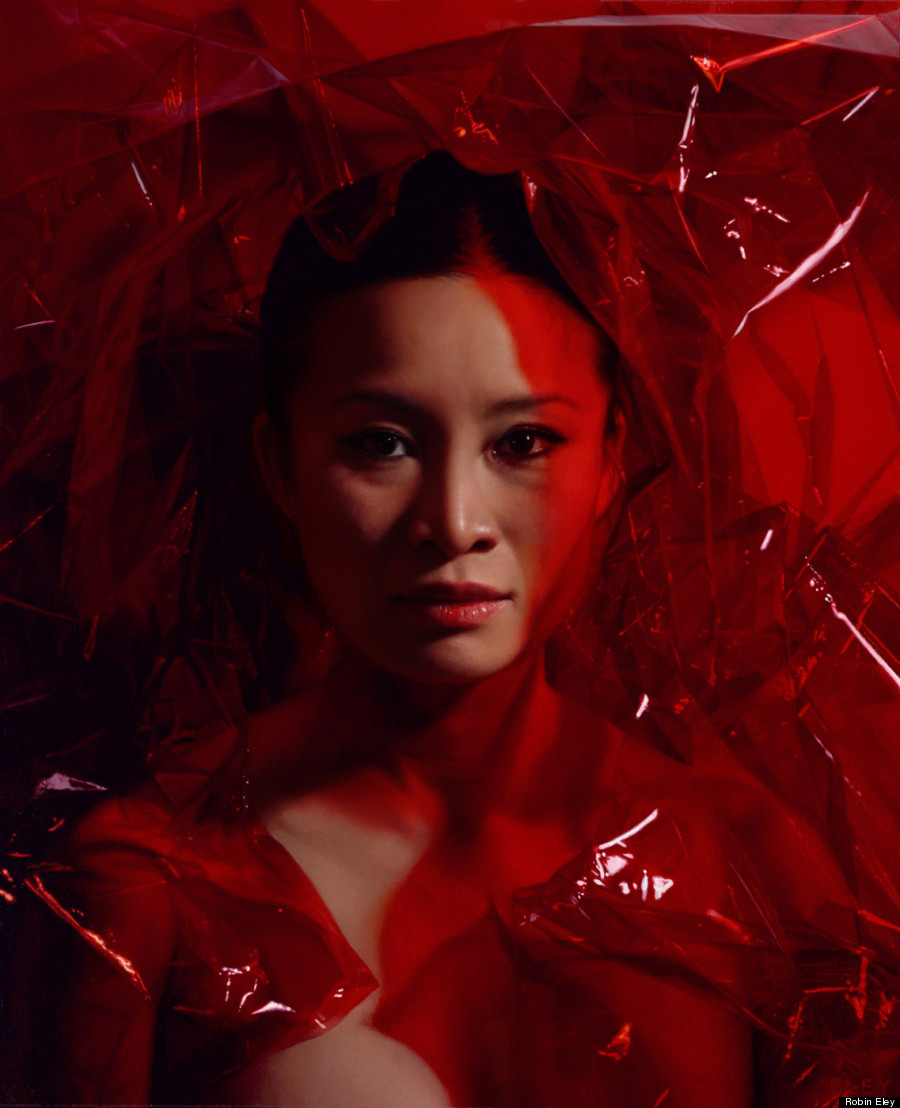 Robin Eley, Devotion, Oil on Belgian linen, 50 cm x 41 cm
Eley's paintings obsess over the textures of materials like plastic and aluminum. Draped over nude bodies or strategically positioned in close-up portraits, his impressive creations capture every detail of his fleshy and artificial forms. He can spend anywhere between two and eight weeks on a single work, with one painting -- "Veneration" -- taking nearly 500 hours to complete, writes Design Boom.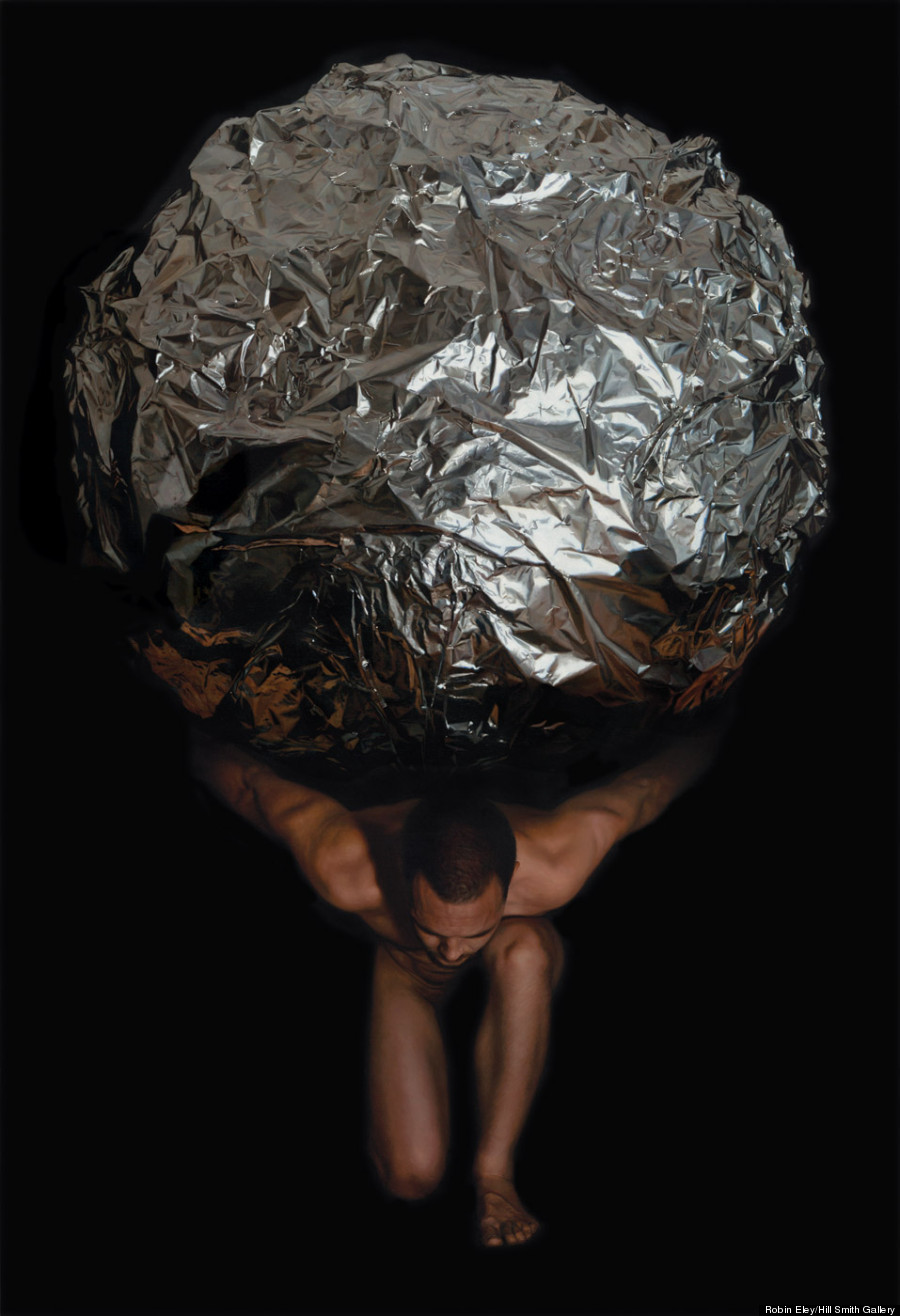 Robin Eley, Veneration, Oil on Belgian linen, 190 cm x 130 cm
So why spend so much time on images that end up appearing like simple photographs?
"By shortening our attention spans to the click of a mouse or the swipe of a finger, pictures are being reduced to a disposable folly," Eley writes on his website. "For some the solution is to shout louder, demanding attention by raising the volume of the message. My approach is different... my paintings speak softly, the labour of my technique demanding you linger, step closer and listen."
Scroll through the images of Eley's "Idolatry" exhibit, recently on view at Hill Smith Gallery, and let us know your thoughts on the works in the comments. (Warning: Some images contain graphic content.)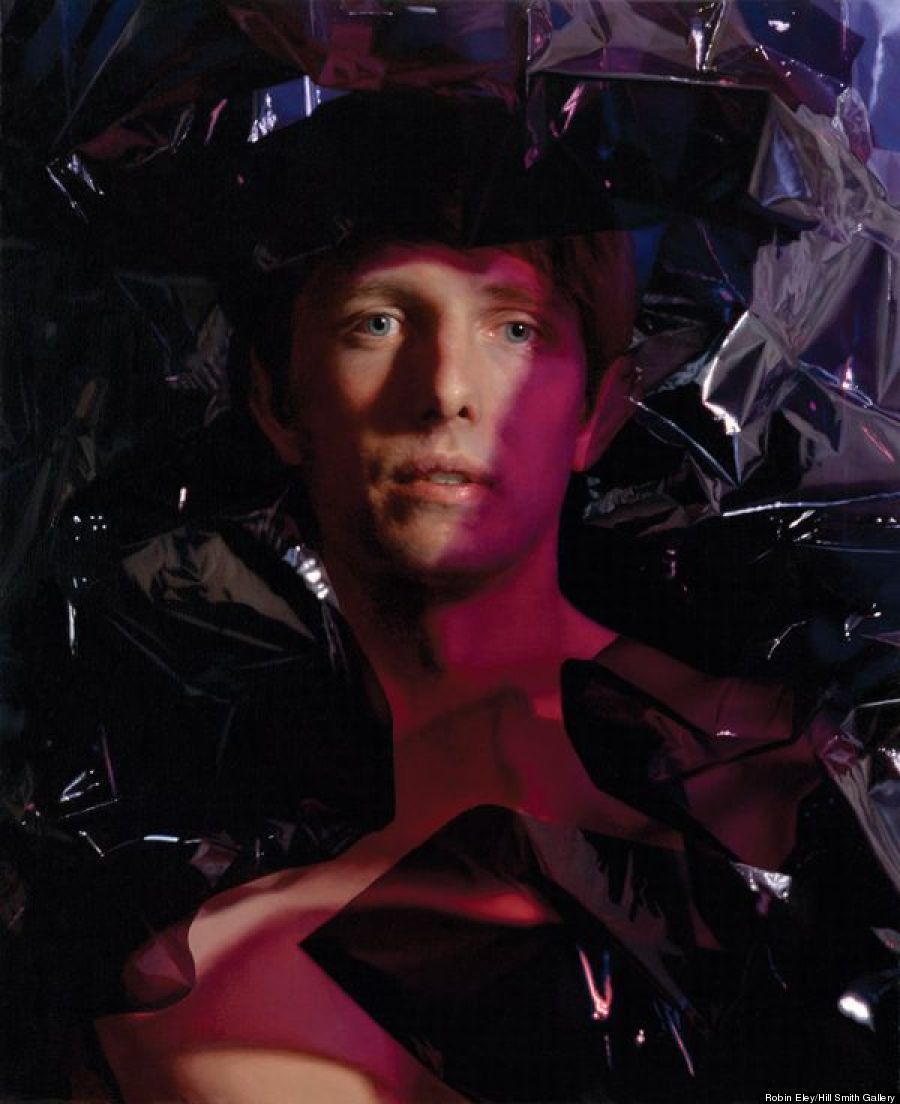 Robin Eley, Graven, Oil on Belgian linen, 50 cm x 41 cm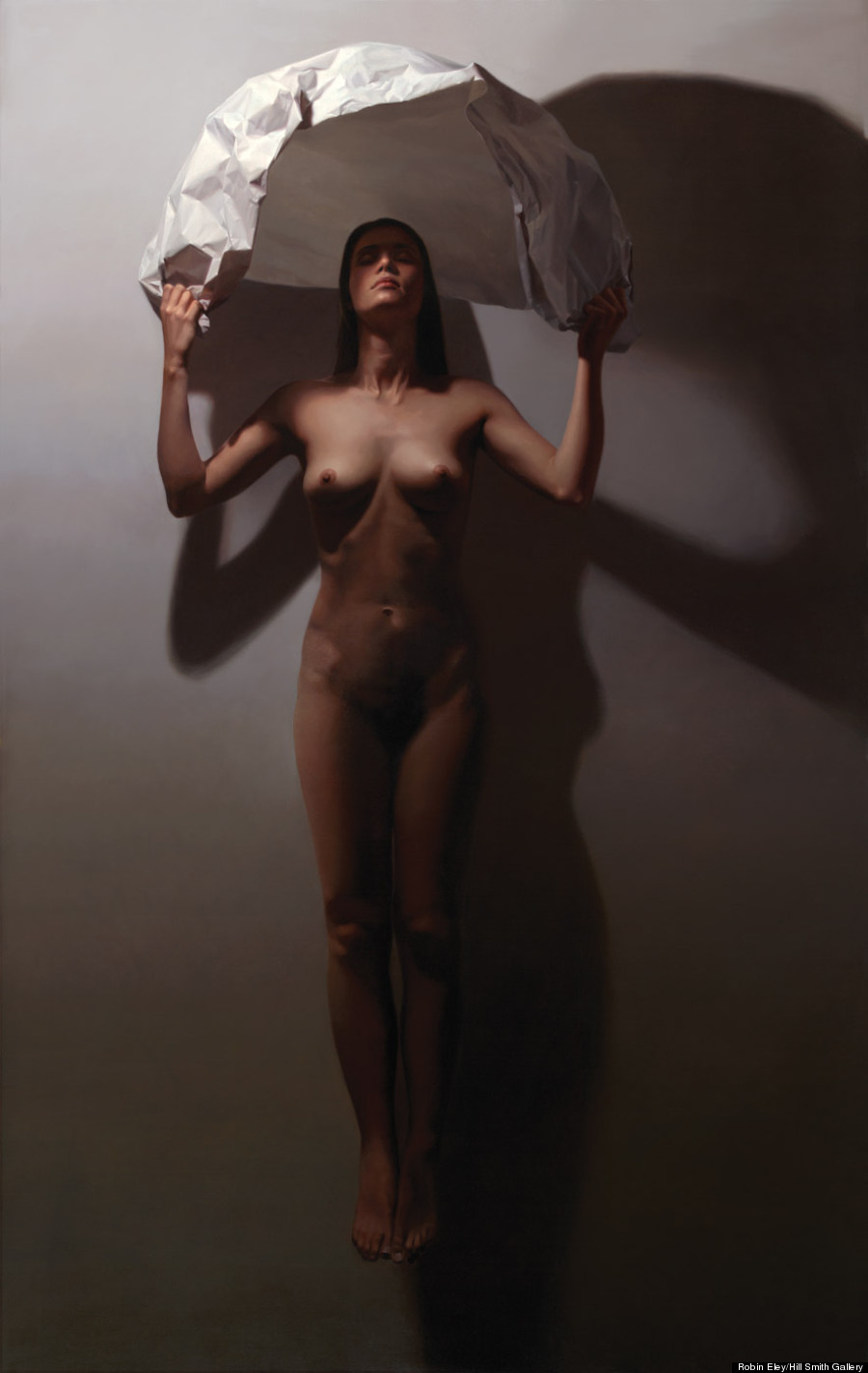 Robin Eley, Adoration, Oil on Belgian linen, 190 cm x 110 cm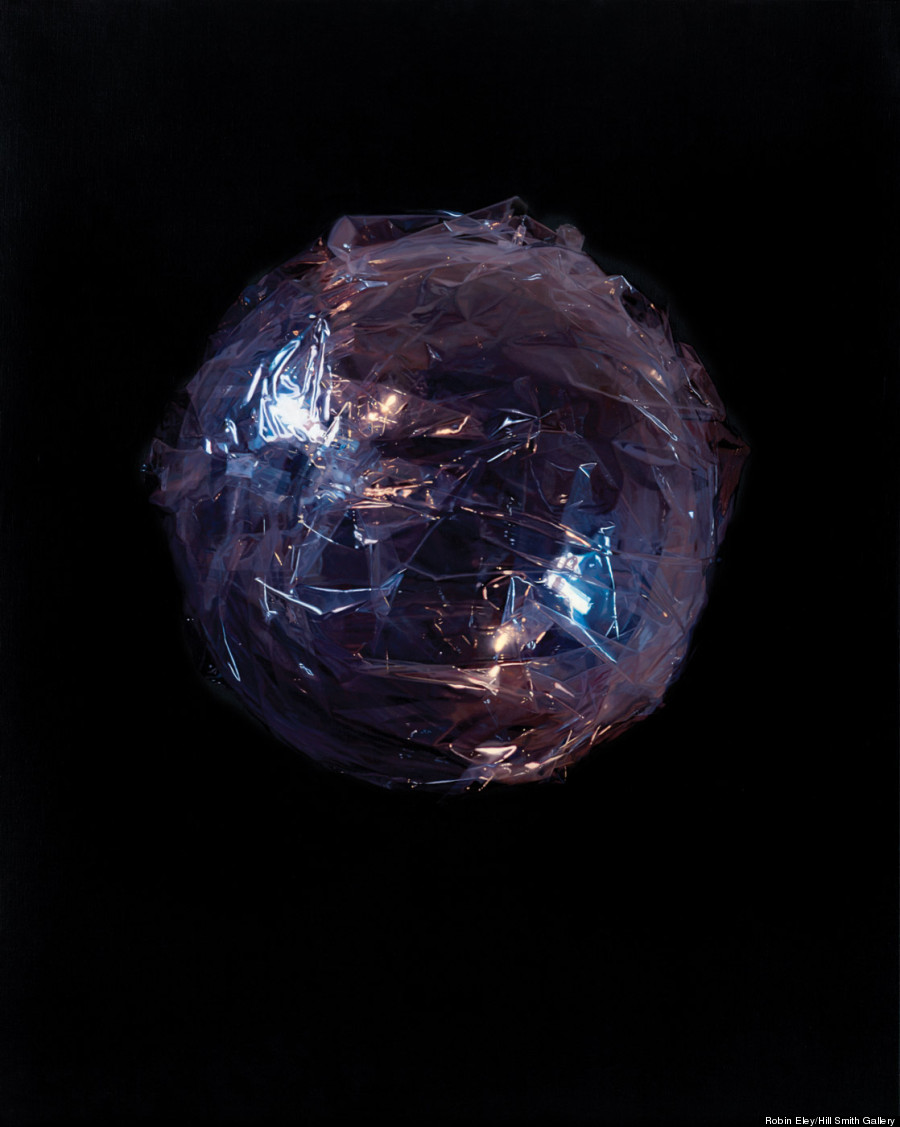 Robin Eley, Celestial, Oil on Belgian linen, 100 cm x 80 cm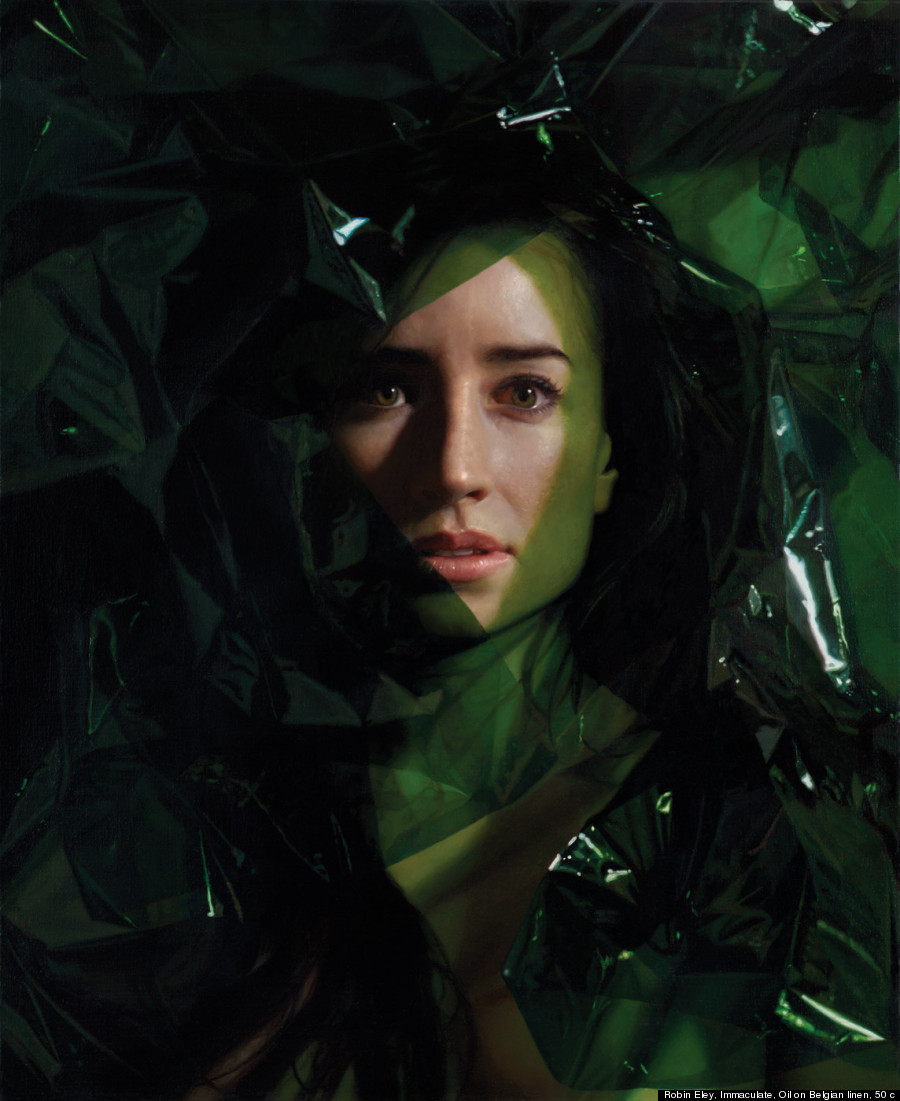 Robin Eley, Immaculate, Oil on Belgian linen, 50 cm x 41 cm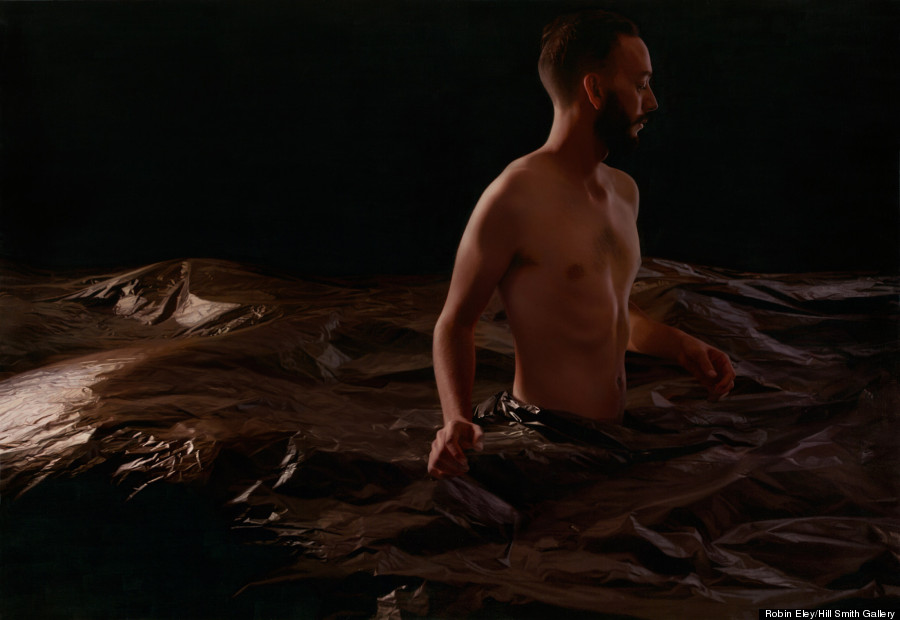 Robin Eley, Immersion, Oil on Belgian linen, 90 cm x 130 cm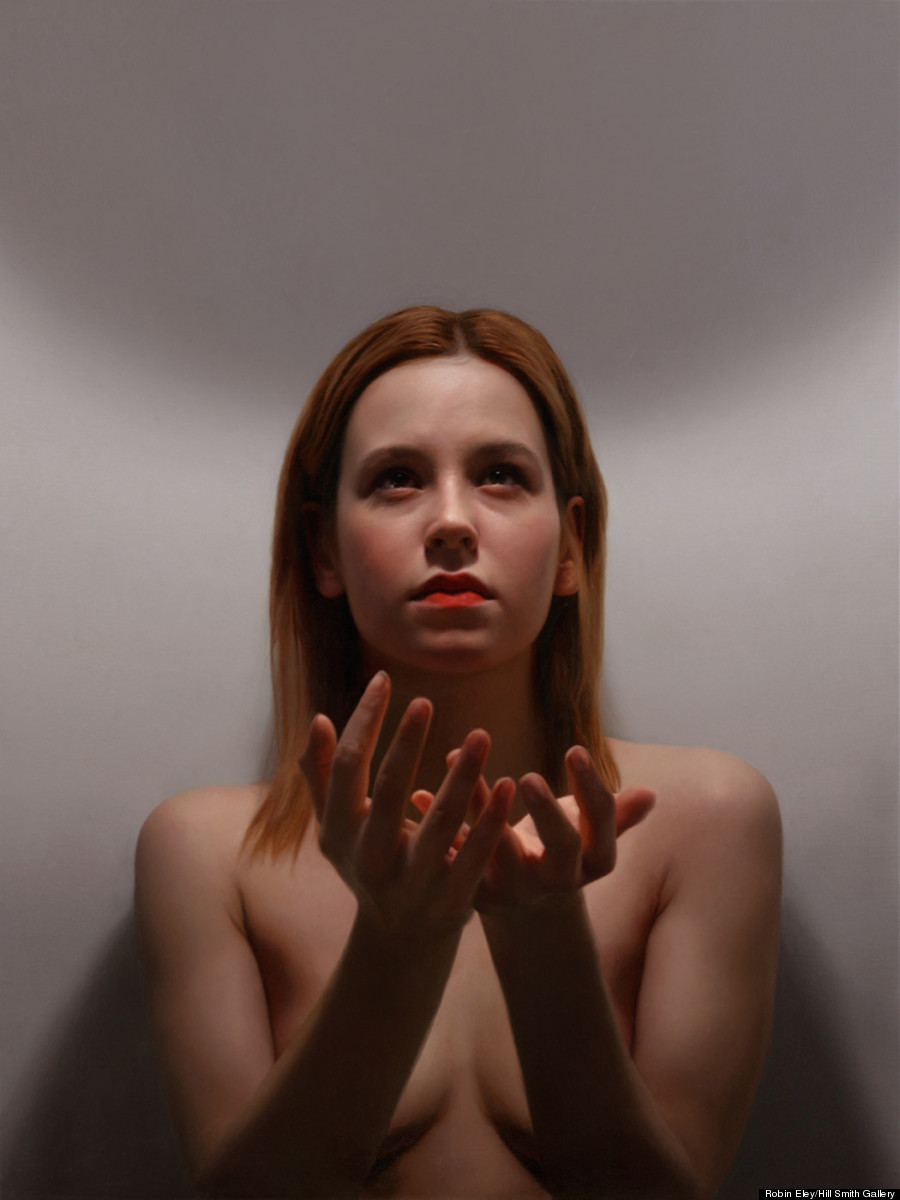 Robin Eley, Presence, Oil on Belgian linen, 85 cm x 64 cm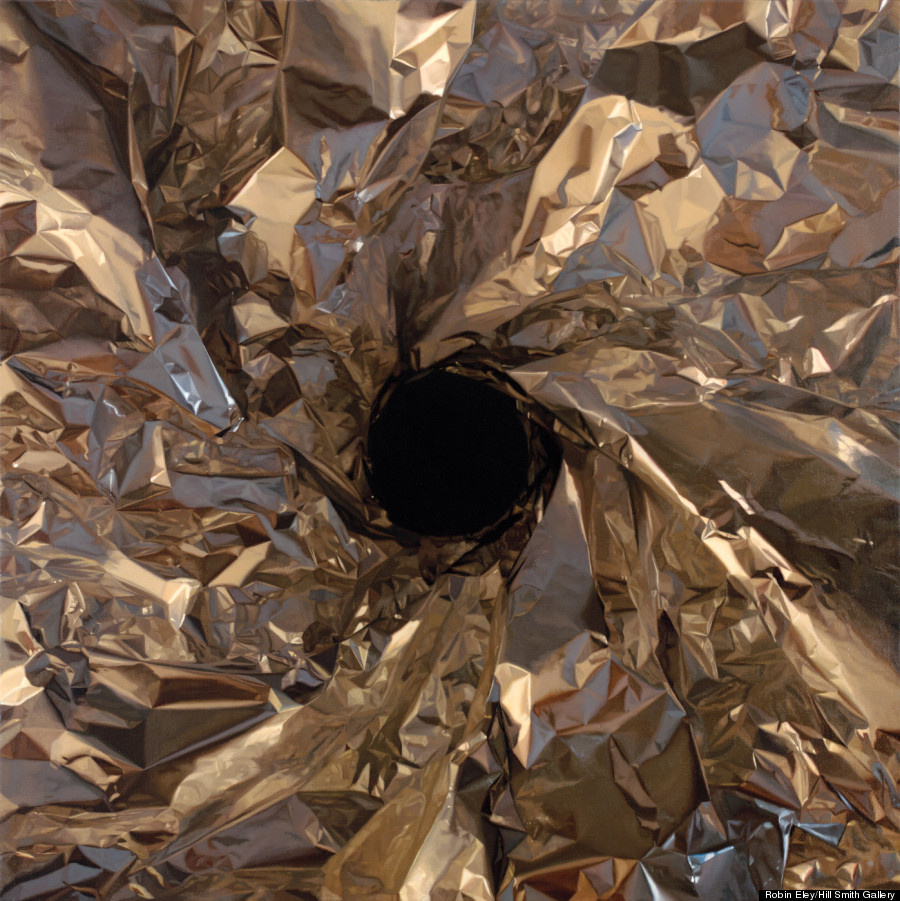 Robin Eley, Recessional, Oil on Belgian linen, 60 cm x 60 cm
For more of Eley's earlier works check out the slideshow below:
PHOTO GALLERY
Hyper-Realistic Paintings