Let's face it: Sometimes, despite our best intentions, sweatpants are the only solution. Whether or not you're feeling camera-ready, there is a time and a place for the so-called sloppy garment.
If you find yourself in sweatpants, we forgive you... but only in these cases:
When you're sleeping.
Or you got dumped.
When you're working out.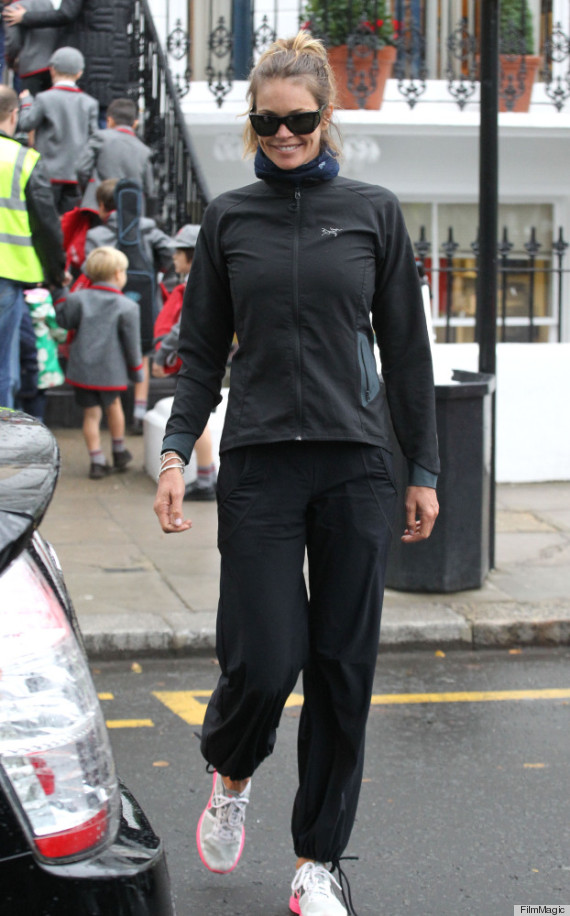 Elle Macpherson knows what's up.
Or for maximum movement.
When you need to do laundry.
Bonus points for a butt billboard.
When you're hungover.
When it's Halloween and you're dressed up as Sporty Spice.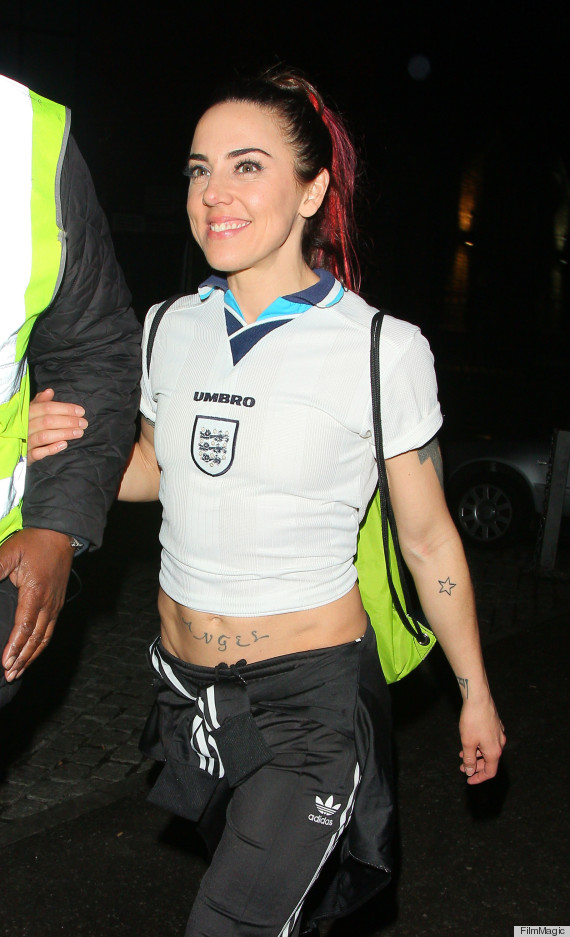 Note: This may be the best reason to dress up as Sporty Spice for Halloween.
When you have your period.
When you're on an airplane.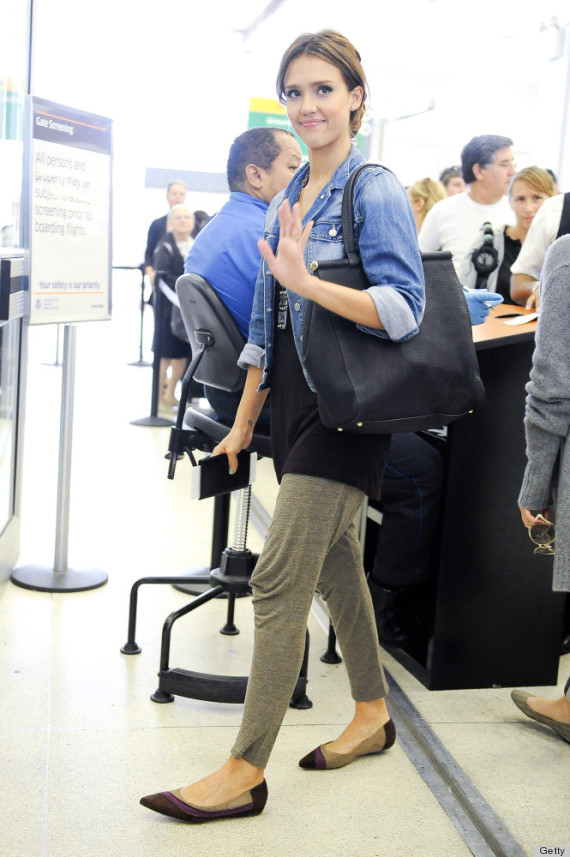 Jessica Alba knows it's the only way to get through airport security quickly.
When you're going to court...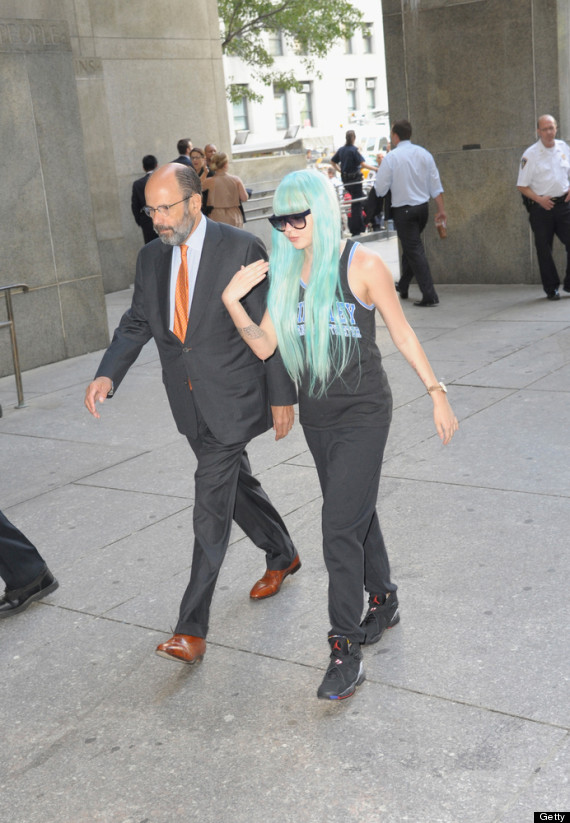 ...if you're Amanda Bynes.
When they're designer.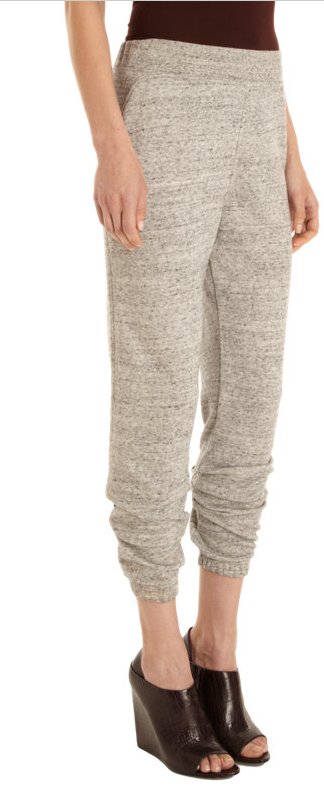 These are T by Alexander Wang and retail for $195.
Or match your outfit.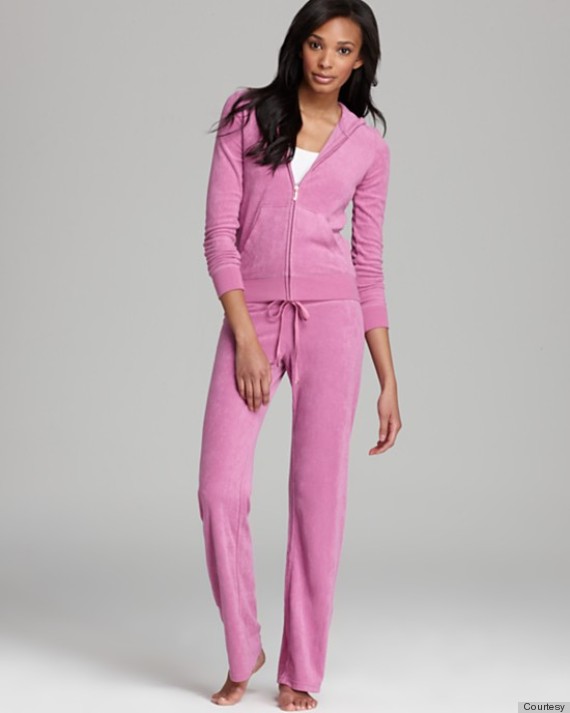 Haven't you heard? Juicy Couture's on the upswing.
When you've gained weight.
If you're going for the harem/drop-crotch look.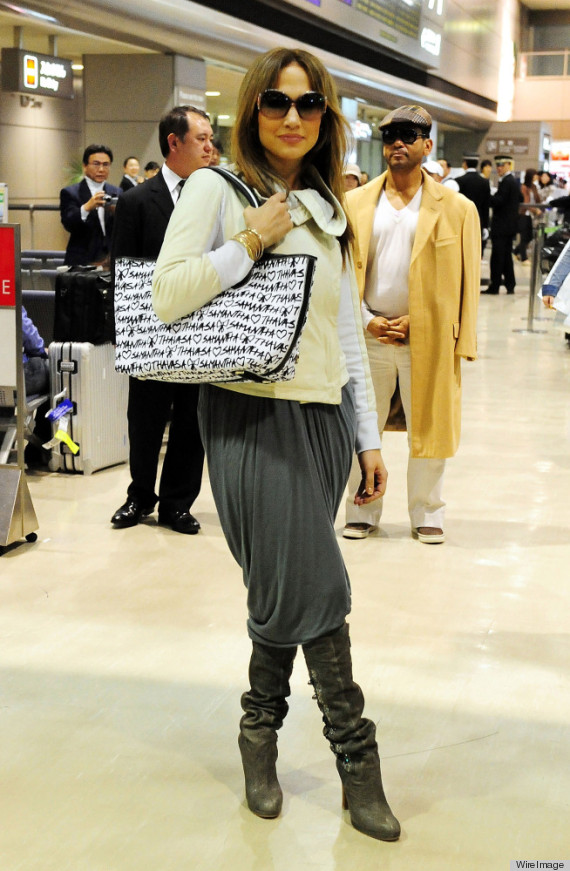 Just try not to look like a genie.
When you're just running out to get milk or something and you hope no one sees you.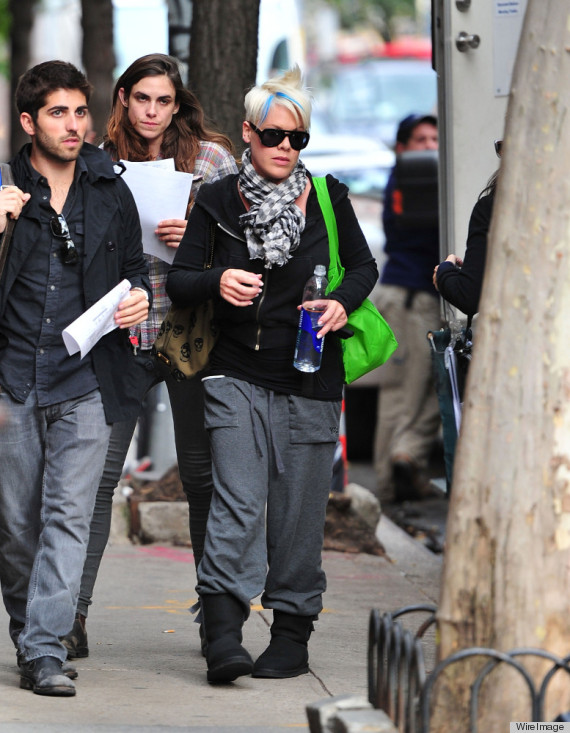 Somehow, we always run into our exes when we do this.
Try these off-duty styles instead:
PHOTO GALLERY
Celebs Who Look Good (And Bad) Off-Duty
Want more? Be sure to check out HuffPost Style on Twitter, Facebook, Tumblr, Pinterest and Instagram at @HuffPostStyle.