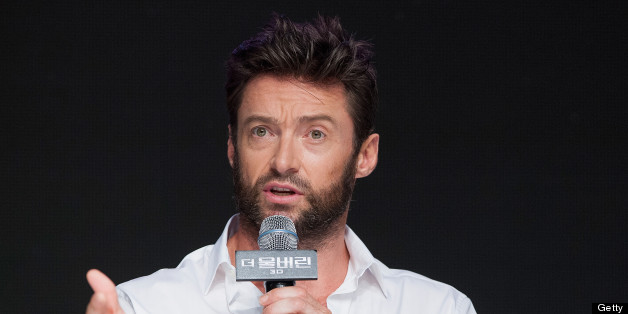 Twentieth Century Fox is set to have a large presence at Comic-Con in San Diego this weekend, with segments of the fan-fest focused on "Dawn of the Planet of the Apes" and the upcoming film "The Wolverine." It's the studio's "surprise" panel, however, that should be of utmost interest to "X-Men" fans.
According to Vulture's Kyle Buchanan, Fox will bring "X-Men: Days of Future Past" to Comic-Con, meaning some of the film's cast members will be in attendance at the San Diego Convention Center on Saturday afternoon. What's more, Buchanan has some information on the film's plot, which will connect the old "X-Men" cast (Hugh Jackman, Patrick Stewart, Ian McKellen, Halle Berry, Anna Paquin) with the new "X-Men" cast (Jennifer Lawrence, James McAvoy, Michael Fassbender) from the prequel film "X-Men: First Class." (Head to Vulture for "X-Men" plot specifics.)
In other "X-Men: Days of Future Past" news, director Bryan Singer announced on Monday that Lucas Till, who played Havok in "X-Men: First Class," was returning for the super-sized sequel.
"Mankind must put an end to war before war puts an end to mankind." -JFK @lucastill #xmen #DaysOfFuturePast pic.twitter.com/OP46IyK4bZ

— Bryan Singer (@BryanSinger) July 15, 2013
For more on "X-Men: Days of Future Past," head over to Vulture.
[via Vulture]
PHOTO GALLERY
Celebrity News & Photos