The photos, lensed by Terry Richardson back in March, depict the blue-eyed stunner wearing a plethora of Bulgari bling from the brand's haute joaillerie Diva Collection. Like we said, the Bruni-Bulgari partnership is a natural one, as the former first lady pretty much embodies the elegance of the Italian jeweler (well, most of the time).
Plus, we bet Carla is pretty thrilled to have another reason to get gussied up now that she's out of ᅢノlysᅢᄅe Palace. "I have less obligation to dress up, because I no longer have official duties," she lamented in May. "It was only to welcome guests or to accompany my husband on state visits, but it was a pleasure."
Clearly, everyone's a winner here. Check out her first Bulgari ad below and tell us what you think!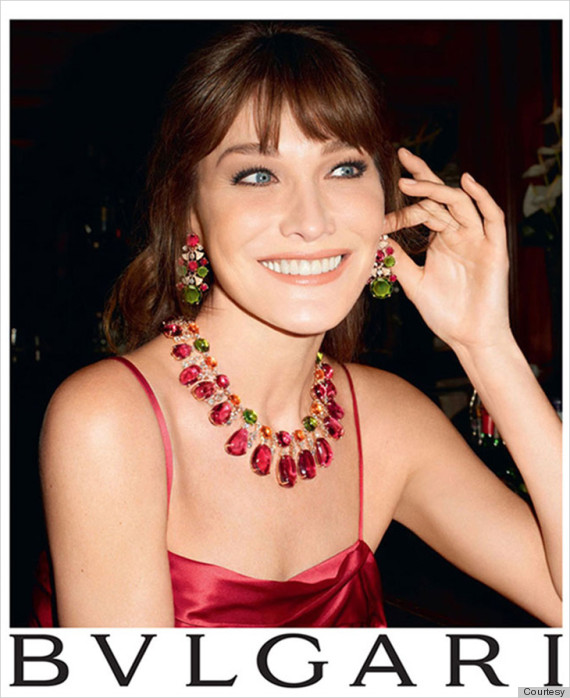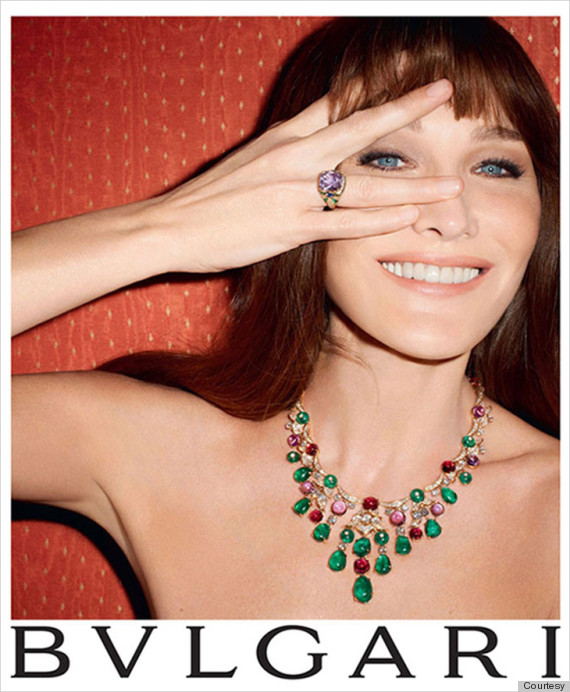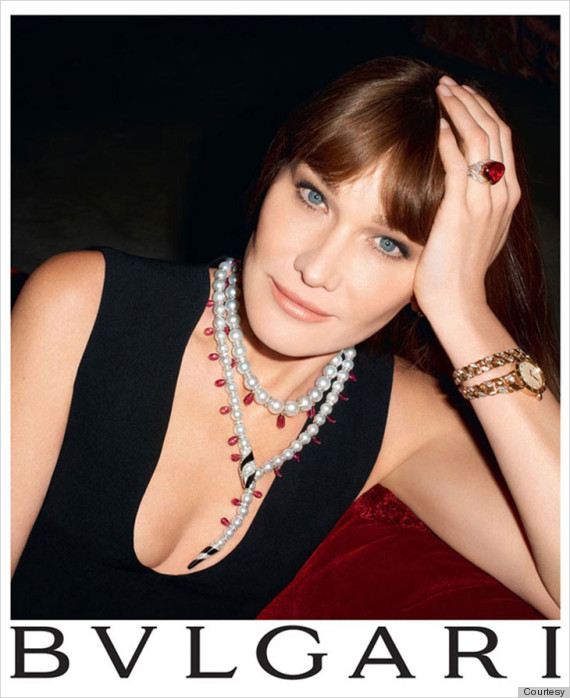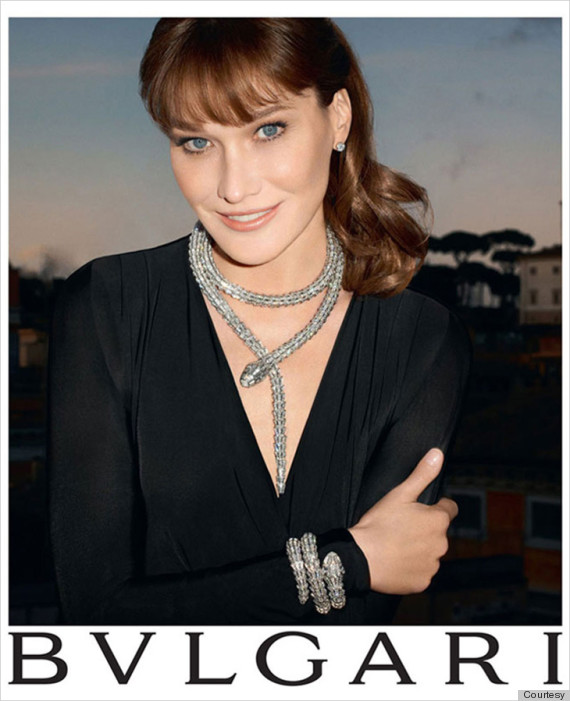 See more pics of Carla doing her thing:
PHOTO GALLERY
Carla Bruni's Old Modeling Days