Chaz Bono continues to amaze us with his perseverance and if anyone needs further proof that weight loss is achievable, albeit never easy, this photo should definitely do it.
Bono was spotted out in Los Angeles, Calif., yesterday and, to cope with the sweltering heat, took off his shirt as he got out of the car.
The 44-year-old has been up-front and candid about his weight loss in the past. In May, he spoke about losing 65 pounds and how happy he is with what he sees in the mirror. "Physically, my body feels just so much better. I'm in a lot less discomfort when I exercise and am doing physical stuff," he told People. "I just have a lot more confidence, and that feels really cool."
See Chaz's shirtless look below and head over to RumorFix for more: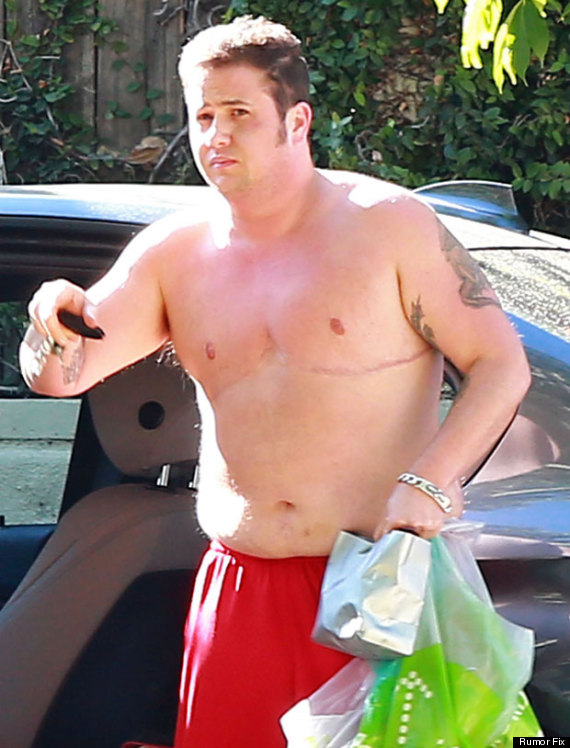 Look how far he's come -- Chaz circa 2010: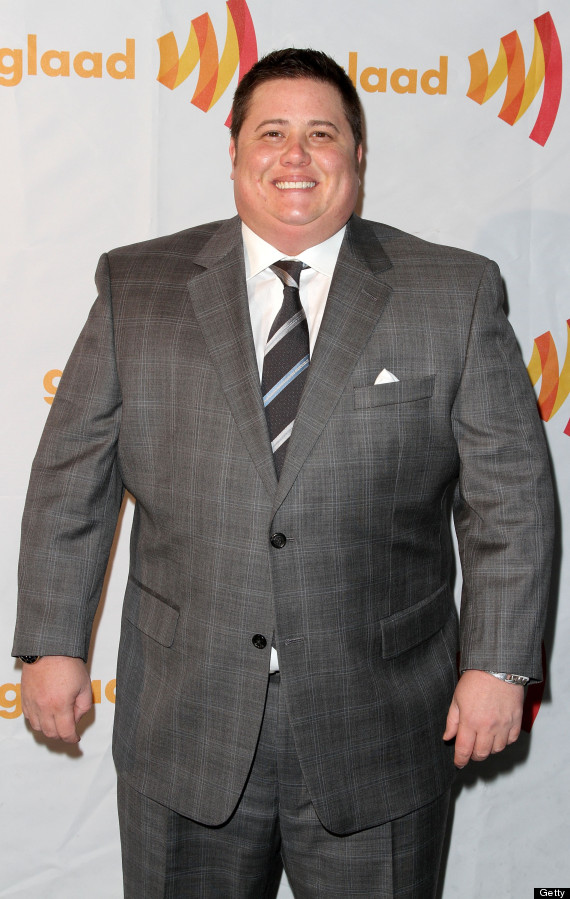 BEFORE YOU GO
PHOTO GALLERY
Slimmed-Down Celebrities: Stars Who've Kept The Weight Off