The polls have closed, and longtime fans of "The Cosby Show" -- and Cliff Huxtable's (Bill Cosby) sweaters -- have voted on the best "Cosby Sweater" of all time.
"I had no idea the response was going to be like this ... for this and the contest and the design, I'm smiling because I never thought it would be that way," Cosby admitted in the video above.
"I have not seen these sweaters, I have not voted on these sweaters, so I'm seeing it at the same time you are," he continued, before unveiling the winning sweater.
Check it out below: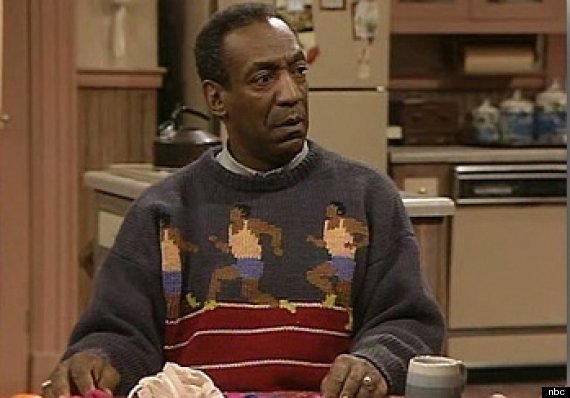 Bill Cosby's official website announced the tournament earlier this month, complete with a bracket comprised of 32 sweaters in four divisions: The Cardigans, The Pullovers, The Argyles, and The Cashmeres.
Cosby spoke out on the attention the sweaters were getting last week on "The Today Show."
"Now, the ones with the geometric (patterns), I felt ... that they were pieces of art," he said of the pullovers he wore for six years on the hit NBC series. "(I thought,) since I'm on TV, it's a show, the people are characters, it would be interesting. Some people would say, 'That's interesting,' or some people would say, 'I like that.' But you would have moving art."
What do you think of the winning sweater? Is it truly the best one Cosby ever wore?
PHOTO GALLERY
TV Reunions We Want To See