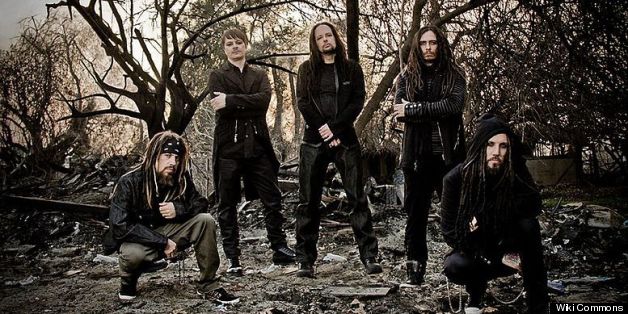 Korn is living up to its name, as the rockers try their hand at agriculture while they work on their new album.
According to TMZ, the band is growing corn -- and other vegetables -- in a micro-indoor farm inside their studio. "Turns out the guys got real health conscious while recording their new album," the celebrity website writes.
Go to TMZ.com to see a photo of the band's hydroponic farm.
"The Paradigm Shift," which is scheduled for release on Oct. 1, will see the return of guitarist Brian "Head" Welch, who left the band eight years ago. Welch told Rolling Stone earlier this month that the new album will be reminiscent of the Korn of yesteryear, but with a "twist."
"I'm a metalhead. I love rock music, and I came here just wanting to do the old Korn vibe, but with a new twist," he said. "The end product is a really good mix of old Korn mixed with some new elements. It's got a fresh new Korn 2013 sound. And the melodies, the lyrics and the choruses on these songs are at a new level. It's my favorite album by Korn."
Welch and the rest of the band are currently on tour.
BEFORE YOU GO