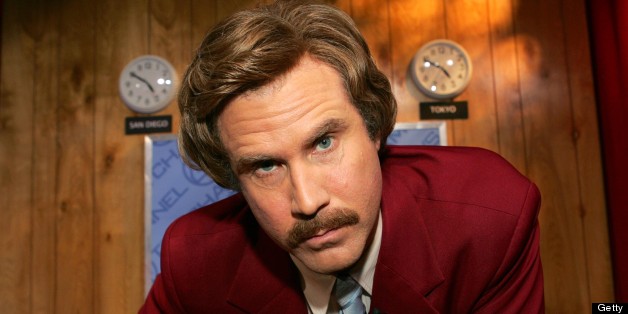 Will Ferrell, the man who brought us such comedic gold as Ron Burgundy, Buddy the Elf and "More Cowbell" turned 46 years old today. Let's celebrate with some GIFs, shall we?
As you already know, he's kind of a big deal.
He's sexy... And he knows it.
He's never afraid to show some skin...
Or do something gross...
...All for our amusement.
He teaches us new things.
He's even funnier when he gets upset.
Basically, he's a certified comedic genius.
Happy birthday, Will!
BEFORE YOU GO
PHOTO GALLERY
Will Ferrells Best SNL Characters