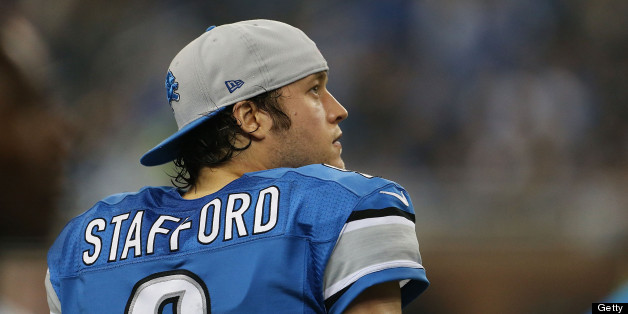 Sports gives us some serious memories.
There are impressive streaks players unexpectedly break, breakout seasons that introduce us to the next wave of stars and, of course, memorable games that make us remember exactly where we were at when they happened.
As great as some of these memories are though, even the best of athletes stake claim to stats they'd rather not be reminded of—and these are just a few of them.