After days of protests calling for the ouster of President Mohammed Morsi, Egypt's military replaced the Islamist leader with a new, interim president: Adly Mansour. Little is known about the strongman, even though he's one of Egypt's longest serving judges.
But as Egyptians begin to get to know their new leader, one thing has become abundantly clear: Someone needs to teach the man how to smile. After Twitter users poked fun at the president's horrendous facial expressions, we picked up where the trolls left off and dug into our Mansour photo archive.
1. An excited Mansour prepares for swearing in as Egypt's interim president.
2. Undated portrait--Mansour, perhaps, posing for his yearbook.
3. Mansour speaks after being sworn in.
4.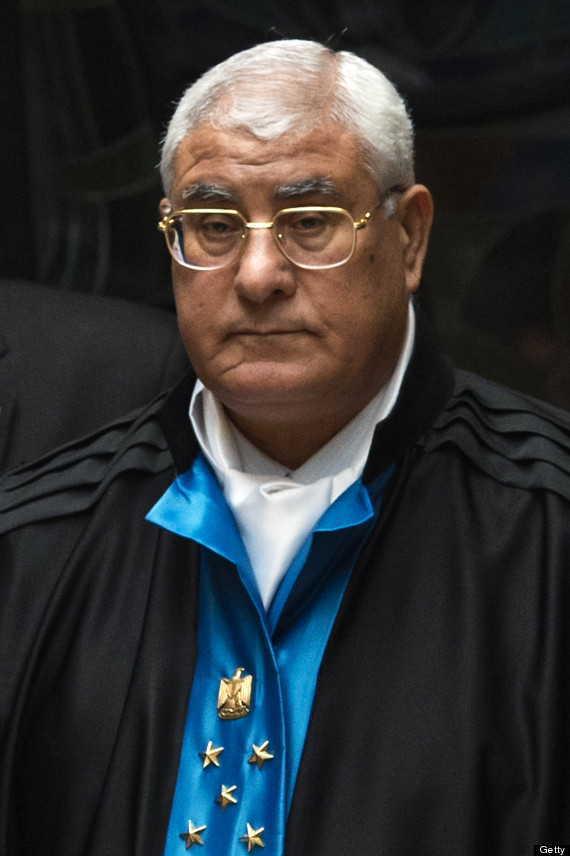 July 4: Mansour celebrates after being sworn in as head of the Constitutional Court.
5. Mansour jubilantly meets with Egypt's new Vice President Mohammed El Baradei.
6.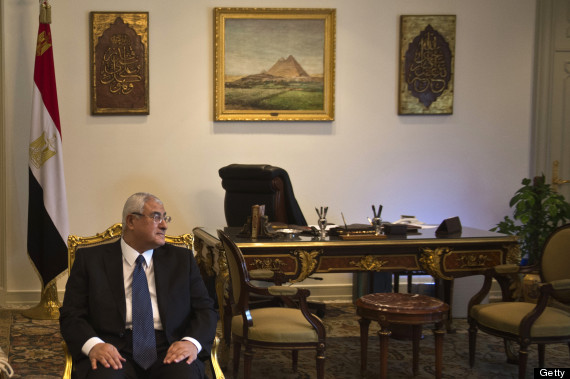 Mansour almost cracks a smile while meeting the U.S. Deputy Secretary of State.