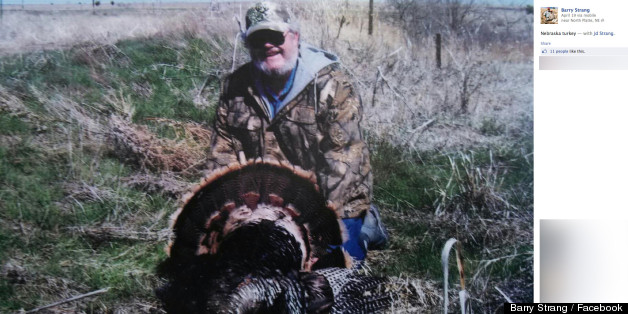 There's irony, and then there's tragedy -- and this story has a little of both.
For nearly four decades, Barry Strang asked his wife, Pam, for a motorcycle, and each time for 38 years, she said no because she thought they were too dangerous, according to the Casper Star-Tribune.
But Pam's objections became fainter after Strang retired. He told his wife he had found the perfect bike -- a 2013 Harley-Davidson -- at a store near the couple's home in the Casper, Wyo., area. He said the bike was "on his bucket list," according to the Star-Tribune.
On June 27, Strang finally purchased the bike. The proud new owner posted a picture of the hog on Facebook with the caption, "44 years finally got one :)." (Strang's Facebook page has since been taken down.)
(Story continues below)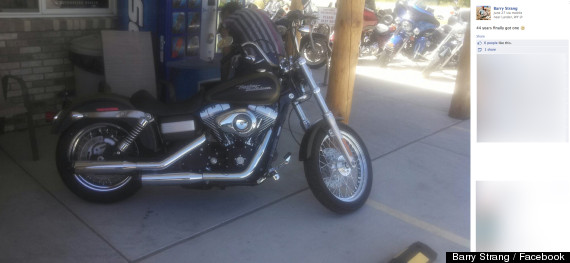 Sadly, Strang would never be able to show off his new bike to Pam. About three miles from the bike shop, Strang collided with a tractor trailer on on Highway 789.
"Both vehicles were in the process of negotiating a right hand curve in the roadway when for unknown reasons, Strang's motorcycle turned to the right colliding with the drive axles of [a] truck tractor," the Wyoming Highway Patrol said in a report. "Upon impact Strang was totally ejected from the motorcycle and went under [the] tractor trailer combination."
The report lists "unfamiliarity with the motorcycle" as a possible contributing factor.
According to a post on the Wyoming Highway Patrol's Facebook page, a portion of the highway was closed following the fatal crash.