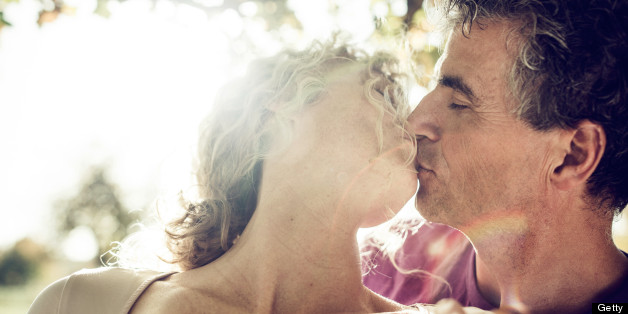 When it comes to finding love after divorce (or anytime, really), we're partial to the Doris Day "Que Sera, Sera (Whatever Will Be, Will Be)" method.
Still, we get that sometimes a more active approach is needed, and the first step is knowing if you're ready to look for love again -- or if you're still perfectly content being single. On Tuesday night, our readers on Facebook gave some thought to how they'll know when they're ready to be in a relationship again.
Click through the slides to see what they had to say, then head to the comments and tell us how you knew you were ready to fall in love again.
PHOTO GALLERY
I'll Be Ready To Love Again When...
Keep in touch! Check out HuffPost Divorce on Facebook and Twitter.