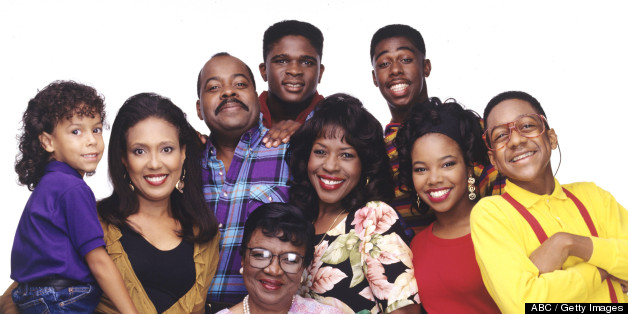 "Family Matters" signed off 15 years ago today -- the series finale aired on July 17, 1998 after nine seasons, most of which were spent as a staple on ABC's T.G.I.F. lineup.
The show, a spinoff of Jo Marie Payton's "Perfect Strangers" character Harriette Winslow, has left us with fond memories of The Urkel, the sweet sounds of the accordion and the epitome of tortoise shell hipster glasses. But many "Family Matters" have not stayed on the small screen and others have sadly passed on.
In honor of the 15th anniversary of the "Family Matters" finale, click through the slideshow below to find out what happened to the people behind the Winslows and their extended family and friends.
PHOTO GALLERY
'Family Matters': Where Are They Now?