Jennifer Aniston may have traded in her signature "Rachel" haircut in place of a longer, more modern 'do, but that doesn't mean she can't mix it up once in a while.
In fact, as an actress, Jen's provided with ample opportunity to do just that. We spotted the 44-year-old filming scenes for "Squirrels To The Nuts" in New York City yesterday looking quite different. Her usually sleek mane of hair was covered by a cropped wig (at least it appears to be one) with bangs.
Sound like a tricky look for the bride-to-be? Well, we think she pulled it off and looked adorable to boot. Check out the photos below and tell us: Should Jen consider making this her full-time look?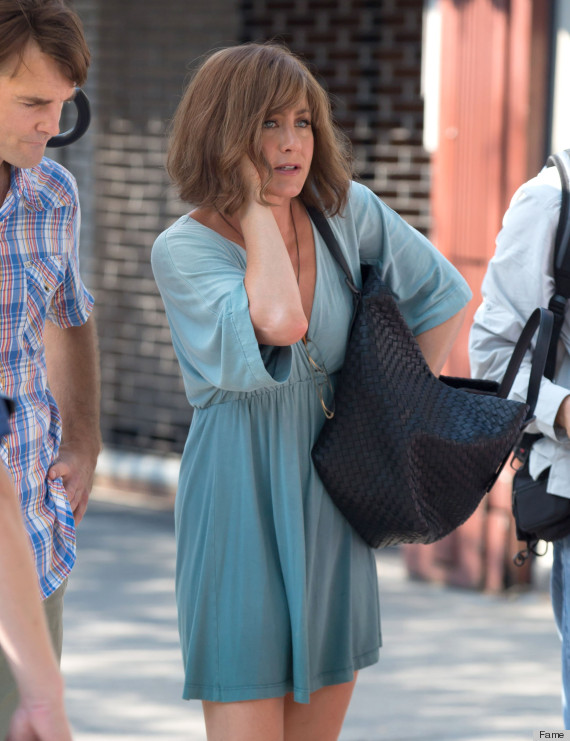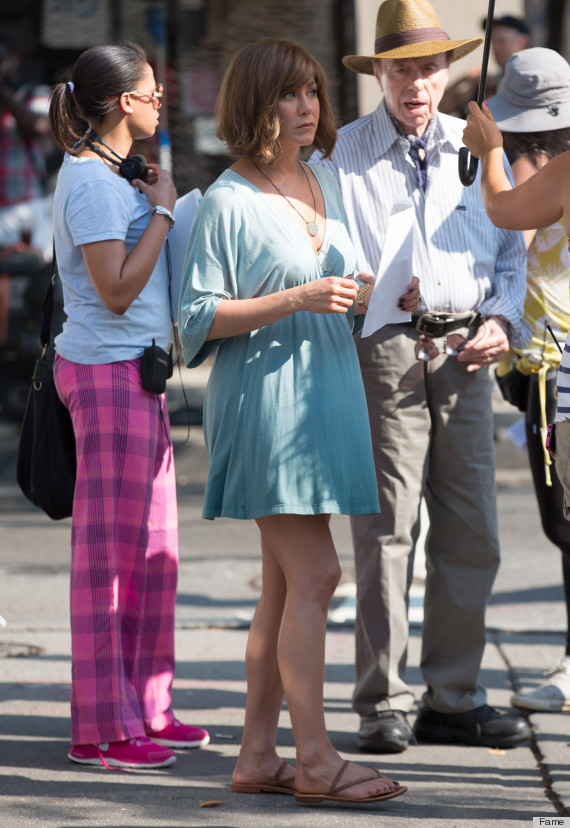 PHOTO GALLERY
The Many Hairstyles Of Jen Aniston