Pygmy goats are amazing, and micro pigs might even be cuter, but miniature donkeys? These little guys just might take the cake.
Amelia Rise Donkeys, a small facility in Australia, care for a number of these beautiful animals on a daily basis. Check out these stunning images of 15-month-old Jack Johnston playing with the adorable creatures.
For more of the latest in animal news, click here.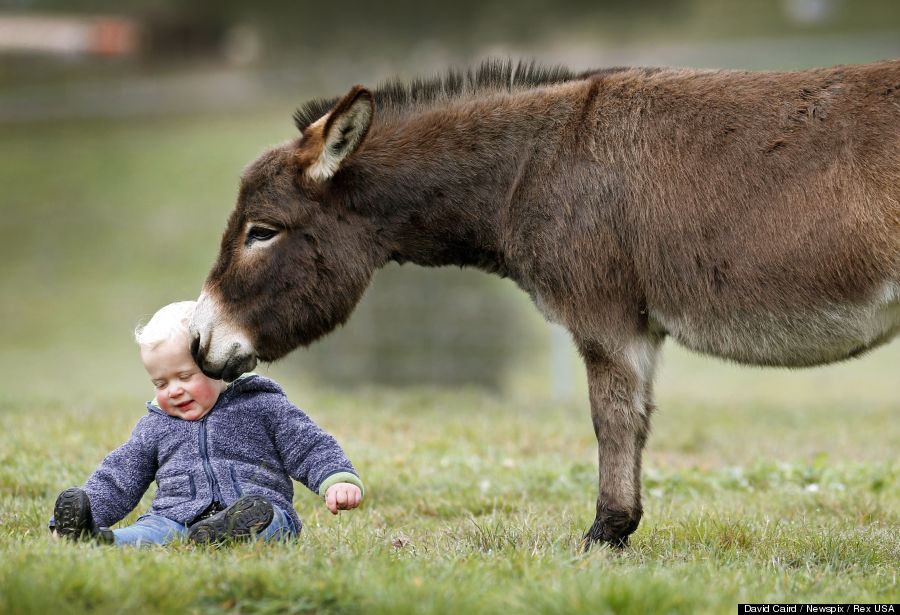 15-month-old Jack Johnston in sniffed by a micro miniature donkey called 'Snuggle Pot' at Amelia Rise Donkeys. (David Caird / Newspix /Rex USA)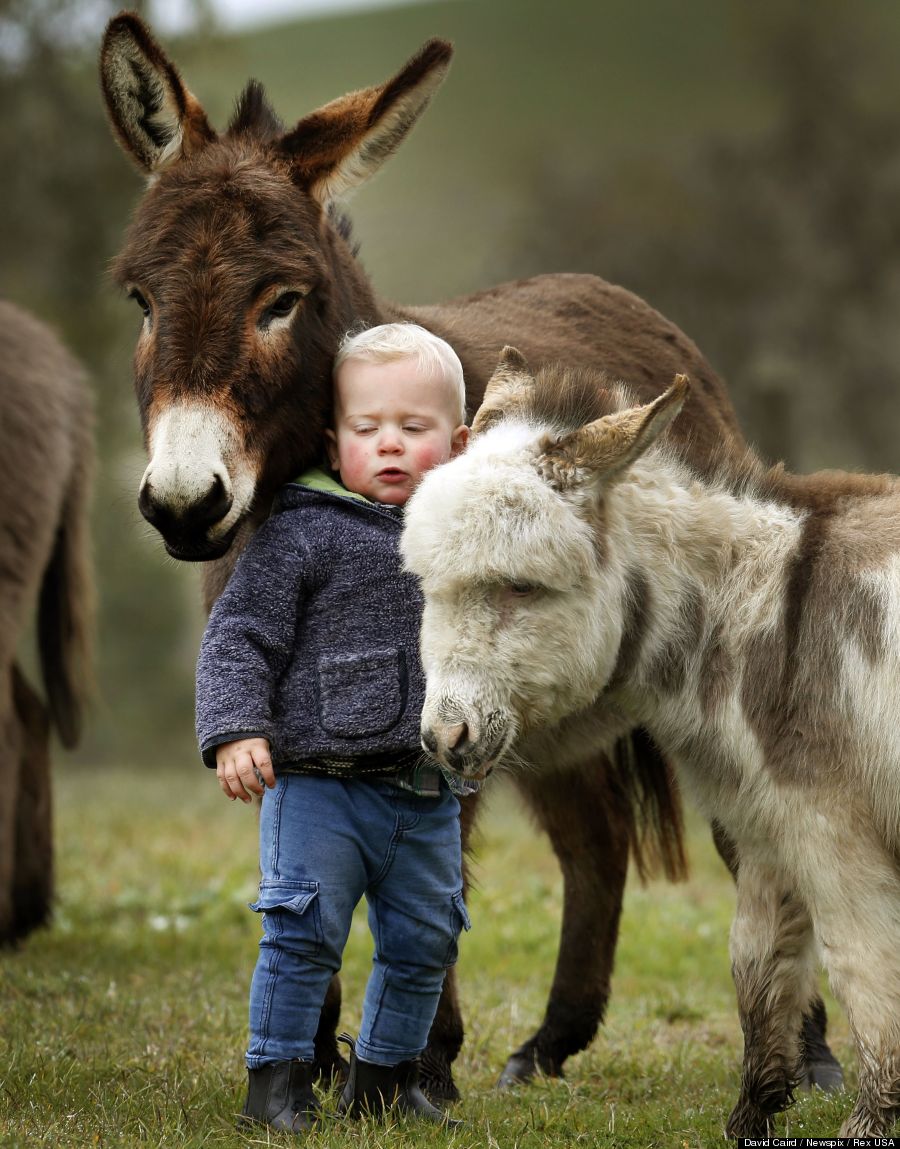 15-month-old Jack Johnston gets caught up in a cuddle sandwich with micro miniature donkeys called 'Snuggle Pot' and 'Livingstone' at Amelia Rise Donkeys. (David Caird / Newspix / Rex USA)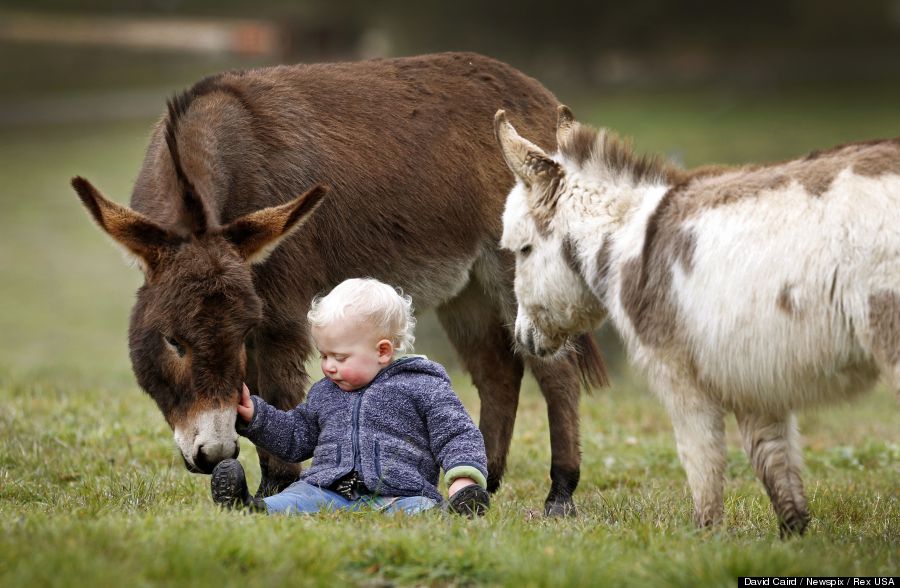 15-month-old Jack Johnston plays with micro miniature donkeys called 'Snuggle Pot' and 'Livingstone' at Amelia Rise Donkeys. (David Caird / Newspix / Rex USA)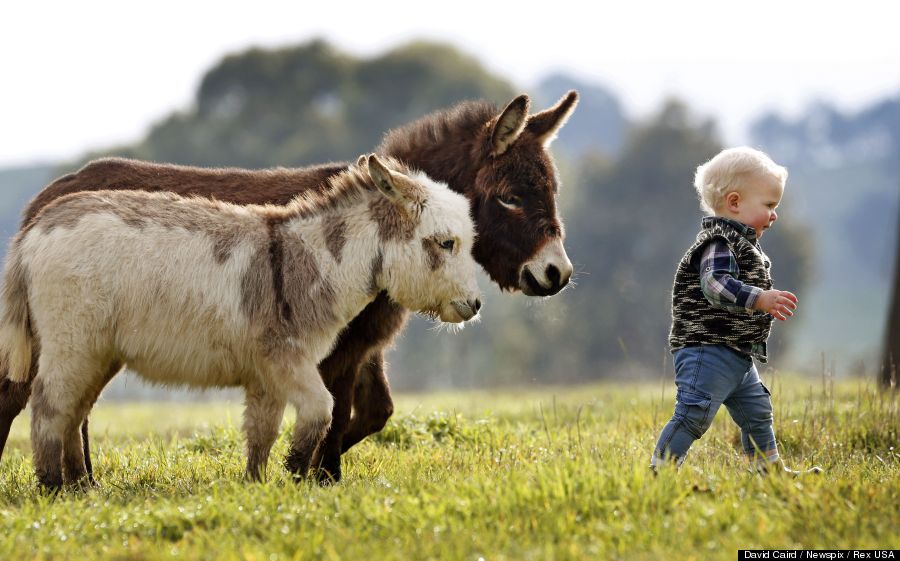 15-month-old Jack Johnston goes for a short walk in the paddock with micro miniature donkeys called 'Snuggle Pot' and 'Livingstone' at Amelia Rise Donkeys. (David Caird / Newspix / Rex USA)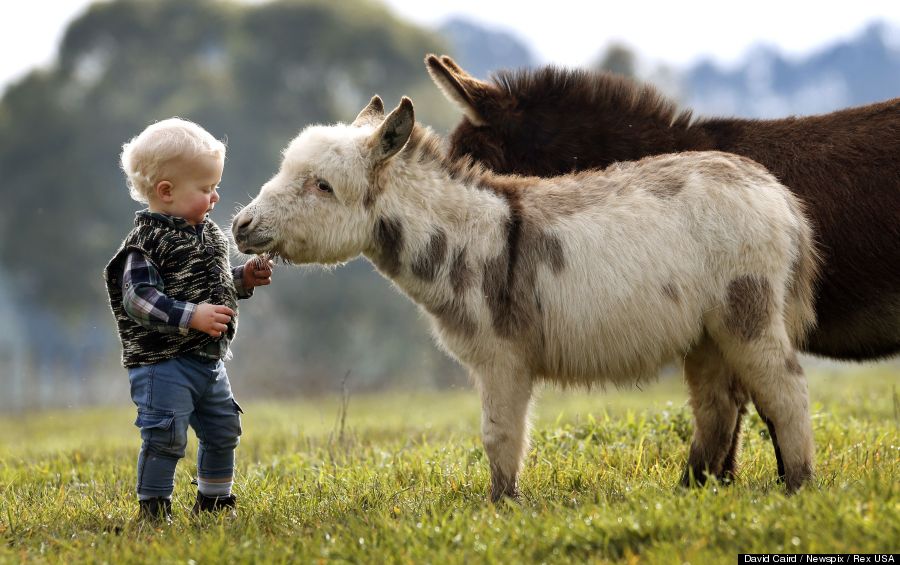 15-month-old Jack Johnston plays with micro miniature donkeys called 'Snuggle Pot' and 'Livingstone' at Amelia Rise Donkeys. (David Caird / Newspix / Rex USA)
BEFORE YOU GO
PHOTO GALLERY
Baby Animals